Saturday, September 1, 2007, 19:48 - Travel
Berlin

So tomorrow I head down to Kassel for a few days to check out the
Documenta
art exhibition. Hard to believe that I have already been here in Berlin for a month and only have thirty days left to go. It never stops seeming strange to me how time can move both so quickly and so slowly. On the plus side I will be working and hopefully wrapping up a few stories for Vanity Fair this month and I will make sure to keep you post with all the details.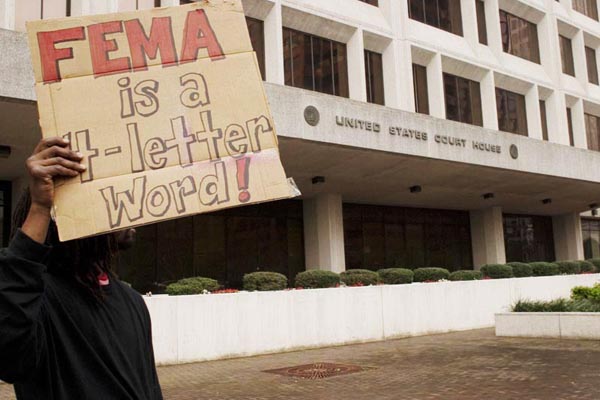 Protestor. © Damaso Reyes
Since you won't be hearing from me for the next few days I thought I would post some images from my trip down to
New Orleans
in February 2006. This weekend of course is the 2nd anniversary of
Hurricane Katrina
hitting the Crescent City and I traveled there six months later to document the first Mardi Gras after the storm and the state of the city. Below you will also find links to some articles I published as well.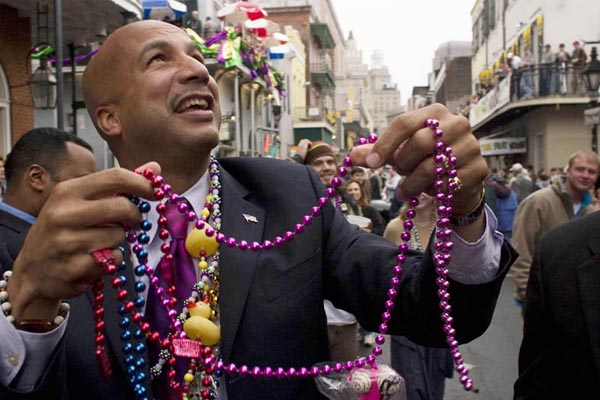 Mayor Ray Nagin. © Damaso Reyes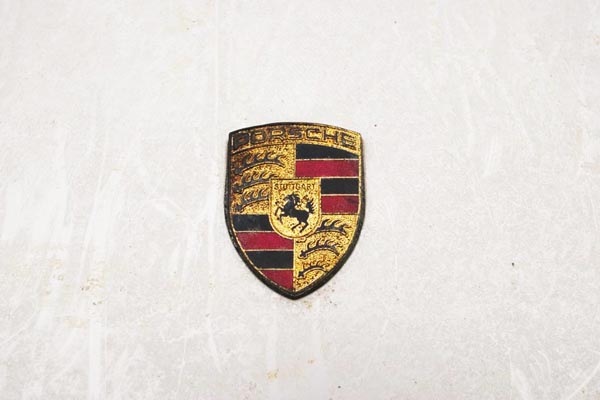 A destroyed sports car. © Damaso Reyes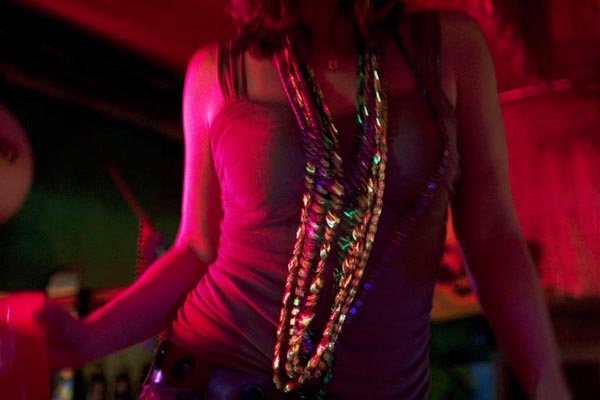 Dancer. © Damaso Reyes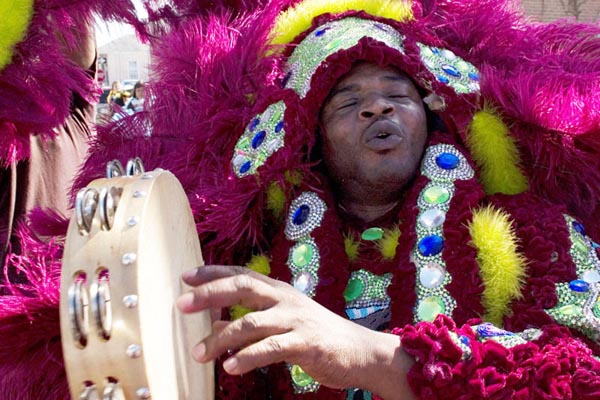 Derek Beard, a
Mardi Gras Indian
.
Read the Articles

After the Storm: New Orleans in Transition

Black Small Businesses Struggle to Survive

New Orleans and the Death of the American Dream

Back
Next