Friday, January 2, 2009, 14:34 - Project News
Happy New Year! Hard to believe it's 2009 already, isn't it? I remember as a young child in elementary school the concept of the year 2000 seemed amazing and here we are already nine years past that! Well 2008 wasn't as productive as I might have liked but I do feel like I learned a few things and certainly made some progress. 2009 is already getting off to a good start; in two weeks I am off to Slovakia!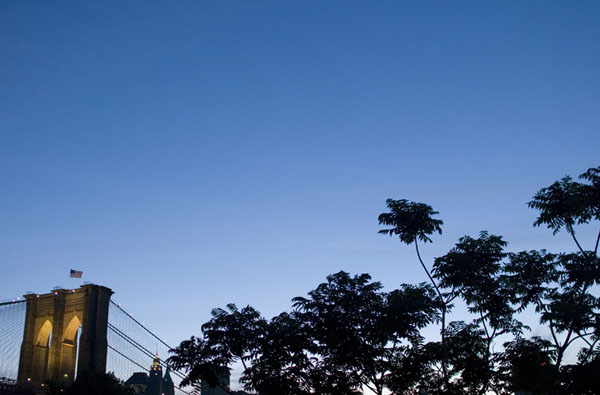 What is it about bridges that I love so much? © Damaso Reyes
I will serve as the 14th
Bridge Guard
of the
Mária Valéria bridge
in
Štúrovo, Slovakia
, right on the Hungarian border and just an hour away from Budapest. I will be there until the 31st of March so feel free to drop in if you're in the neighborhood. I certainly look forward to your suggestions on what to photograph and do while I will be in the region.
It's a great opportunity to spend some quality time in Eastern Europe, something I've wanted to do since the project began. Hopefully while I am there I can raise some additional funds to keep traveling but these next few months will allow me to get my feet wet at least. I was getting a little stir crazy here in New York, not knowing when my next trip would be and all the rejections I got this year (twenty and counting) certainly didn't help. But I only takes one as they say and I am looking forward to shooting as much as I can!
Back
Next