Monday, September 3, 2007, 15:31 - Travel, Commentary
Kassel
Is modernity our antiquity?
What is bare life?
What is to be done?
These are the three questions that the curators and organizers of
Documenta 12
say the show is organized around. I think you can guess what my response was.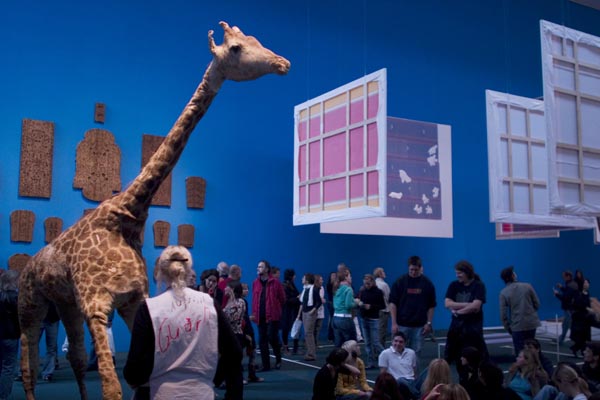 Stuffed Giraffe anyone? © Damaso Reyes
I spent most of today wandering around the five different sites of the show with my friend
Anu
, who is in town from San Francisco. At least I wasn't alone in my disbelief and disappointment. Ever since I was a fresh faced undergraduate art student in New York I had heard about Documenta, the fabulous art show held every five years in Germany which broke new ground and introduced the world to artists who would change the art scene.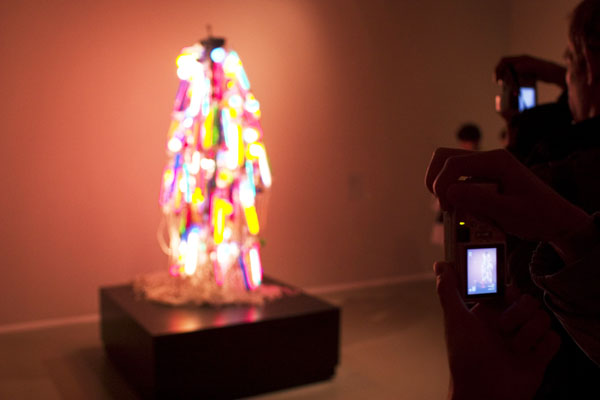 Shiny art is my favorite kind. © Damaso Reyes
If Doucmenta was ever like that it certainly isn't today.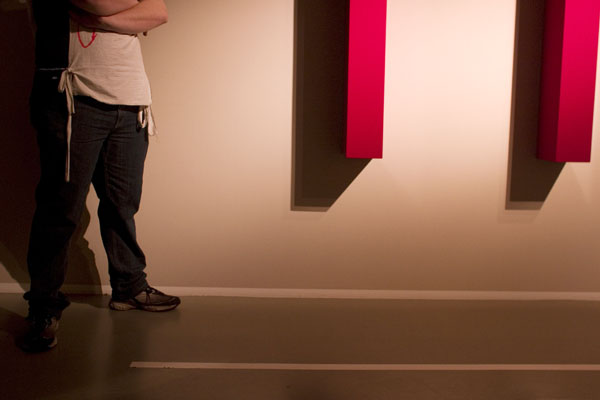 You will respect my authority! © Damaso Reyes
If the artists weren't dead or the art wasn't made twenty, thirty or forty years ago, then the work was almost universally bad both in execution and content. While we were walking through yet another gallery filled with pretentious post-modern art, Anu proposed the theory that the curators were displaying so much bad politically inspired art to subvert the good art that is being created and thereby reinforce what is currently popular in the art world.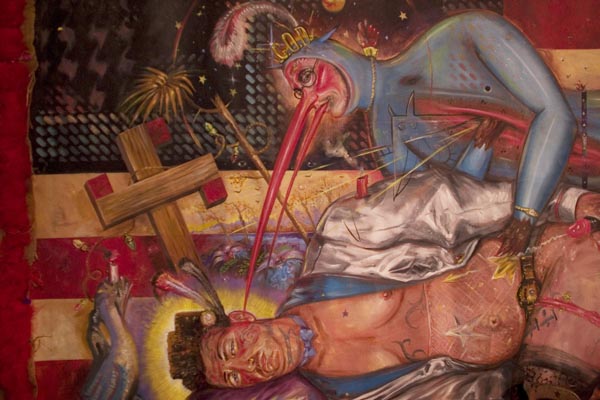 Bad Art! Bad! © Damaso Reyes
I can't say that I disagree.
Harvey Keitel
makes an appearance, for no good reason. © Damaso Reyes
Of course there were some very good pieces, but they were few and far between. Anu and I were in agreement that much of the best work was by artists from the developing world. Most of the new work from American and European artists was either derivative or badly made. Most frustrating for me was the fact that there was a good deal of work by artists who were either already dead or who gained fame decades ago. The show seemed to be more of a celebration of the sixties and seventies than of work inspired by today's world.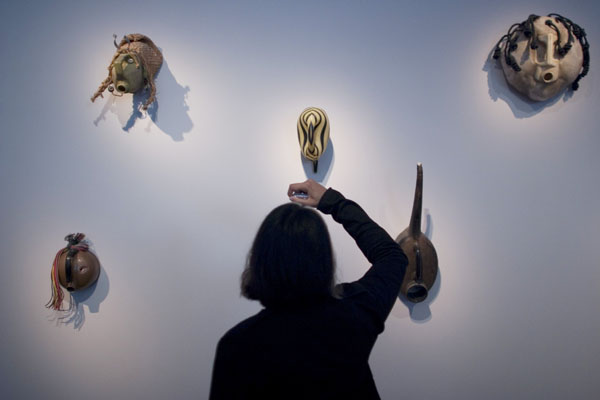 Finally we find something we kinda like! © Damaso Reyes
A
few people
seem to
agree
.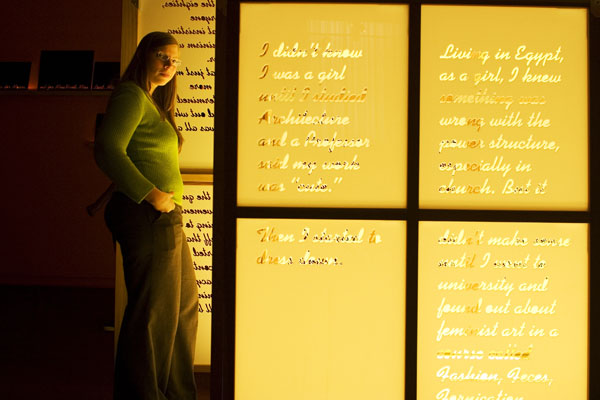 Compared to the giraffe, this is pure genius, don't you think? © Damaso Reyes
All of this left me with some very mixed feelings. On the one hand I feel like what is en vogue in the art world today is very different from what I am producing and that fact will make it even harder for my work to gain anything resembling acceptance. On the other hand so much of the work I saw in Kassel was God-awful that I feel like there must be space for well executed art that is rich in content.
One can only hope!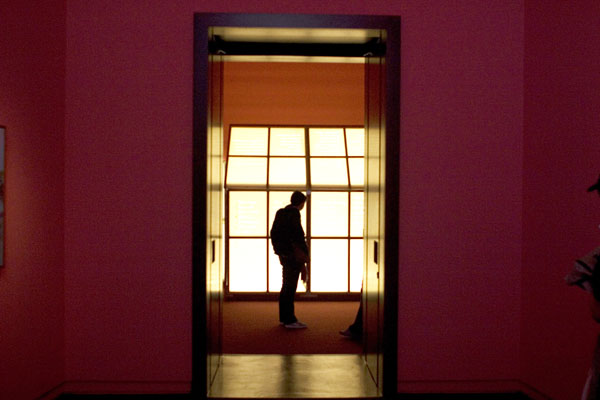 I can't believe our long national nightmare is finally over! © Damaso Reyes
Back
Next