Monday, November 3, 2008, 12:03 - Commentary, Photo of the Day
It is going to be a busy week, what with the historic election happening tomorrow. But I thought I would start things off with a
light little article from
the U.K.'s Telegraph. Apparently an expat Brit has become the accidental mayor of a small Spanish village.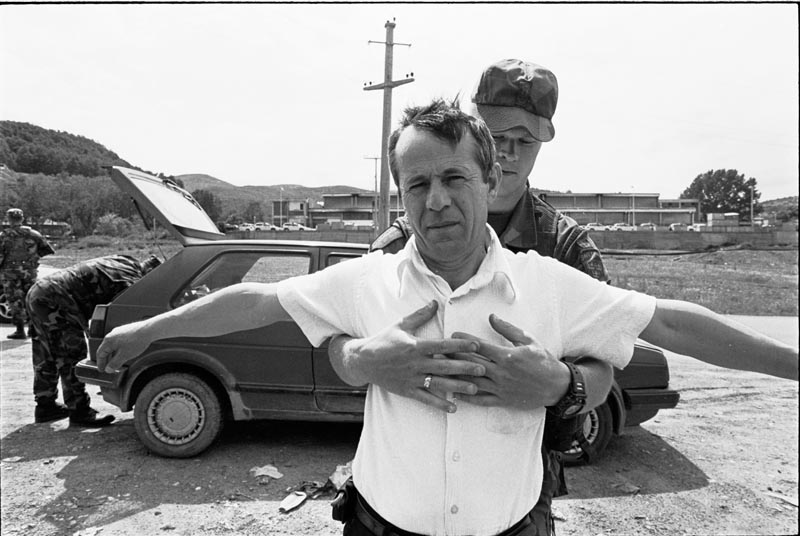 Sorry about that Mr. Mayor.
Kosovo
2005 © Damaso Reyes
"Mark Lewis, 58, has been left in charge of the town hall in San Fulgencio after the mayor, deputy mayor and four senior councillors were all taken into police custody following allegations of real estate corruption.

"Mr Lewis, who lives in Spain with his wife and daughter, was given the title by default on Wednesday on the grounds that he is one of only two councillors from the ruling coalition not to be arrested.

"Mr Lewis has taken charge of the council on the grounds that he is the fourth deputy mayor. Everyone above him in the pecking order has been arrested," the source added."
It seems that corruption is not just an issue in some of the newer members of the European Union!
Back
Next