Monday, June 4, 2007, 11:40 - Travel
Stuttgart
I am
very
excited!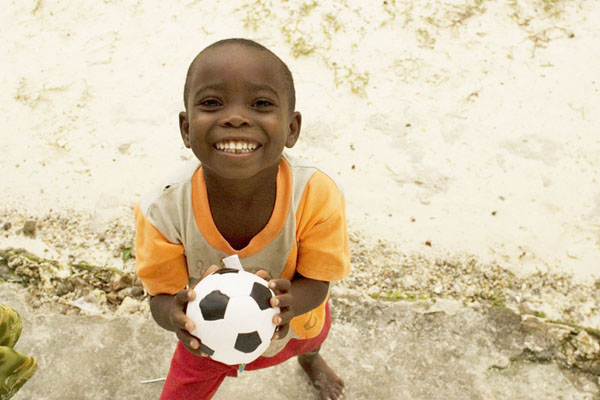 Oh happy day! © Damaso Reyes
Tomorrow I get to photograph at the
Leica
factory!
It feels a little like a religious pilgrimage, going to the place where the 35mm rangefinder camera was more or less invented and refined. So many great images have been taken with these bodies and lenses, it should be a fun little excursion.
Back
Next