Monday, October 5, 2015, 14:32 - Project News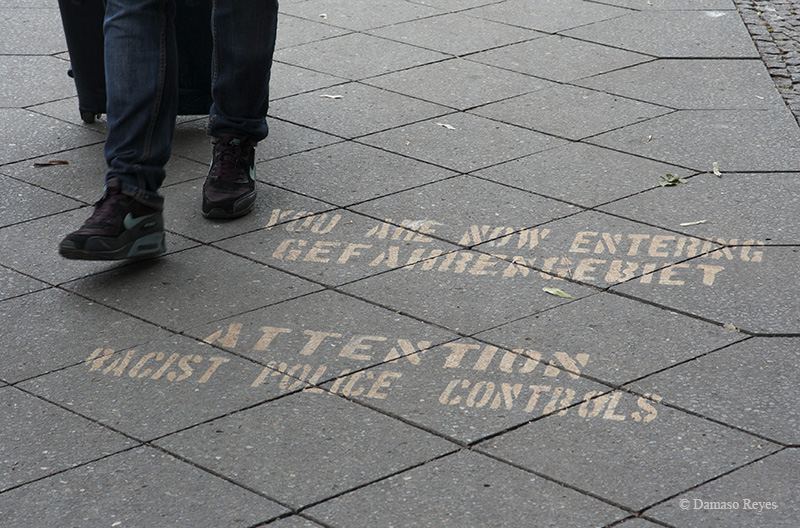 Today the first of these three documentaries airs of
KSFR Santa Fe
on
Here and There
, hosted by Dave Marash at 5:05 p.m. Mountain Time/7:05 p.m. Eastern Time and you'll be able to
listen to the podcast of each show here.
Following each of the documentaries Dave and I talk about what I found and expand upon the profound stories that each of my interview subjects shared. In total I interviewed over three dozen people for these reports and while many people's stories didn't make it to air I know I learned from everyone I spoke to and I thank them deeply.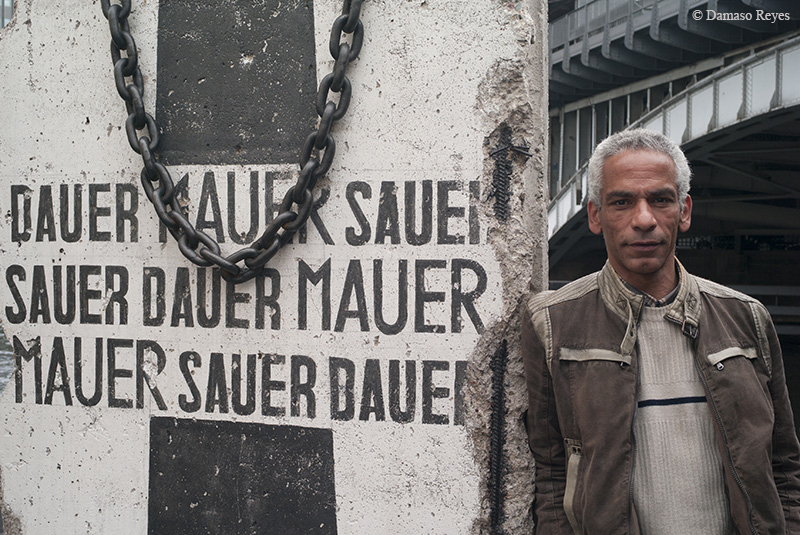 Thomas Hurst for example spoke about the mental health impact of growing up biracial in Germany had on him.
"I believe there is some post traumatic stress syndrome as a part of growing up in Germany. You never know if you can go through the day without any racism. I really believe I do have some mental problems a part of racism."
Fashion designer Tanja Herring spoke about a multi-generational struggle for acceptance.
"I would say I'm nation-less. The Blacks don't really accept you because you're too light and the white people say 'no you're too dark for us'Ö. You always feel kind of lonely."
These are just a few of the stories you'll hear today. I look forward to hearing your thoughts!
Next