Saturday, March 10, 2007, 18:17 - Commentary
Stuttgart
It seems as though the United Kingdom may join the increasing number of European nations which are moving to scrap their antiquated drug laws,
The Guardian is reporting
. What do you think, should soft and hard drugs continue to be illegal, punishable by stiff jail sentences? In America a large percentage of those who are in prison are there on non violent drug offenses, costing taxpayers untold billions. The main reason why most Black men in America are either in jail or on probation or parole is because of such laws. What do you think?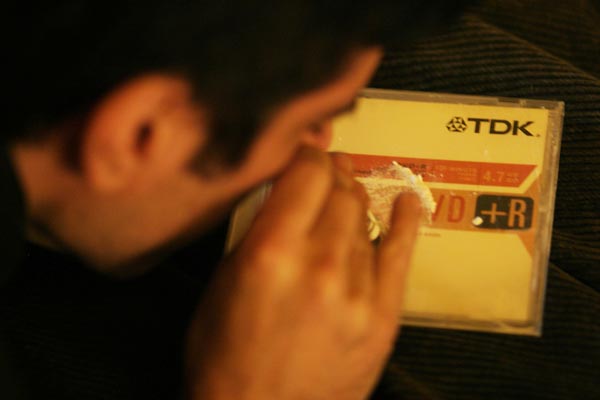 Skiing in Manhattan. © Damaso Reyes
Back
Next