Thursday, October 11, 2007, 14:58 - Travel
Paris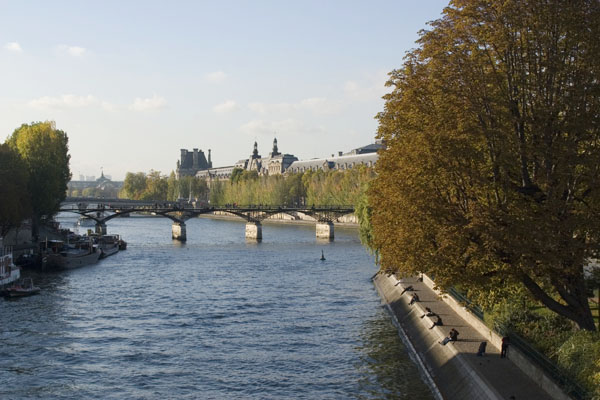 The River Seine. © Damaso Reyes
It's hard to know where to start! First, I completely understand why so many American artists have fallen in love with this city, it truly is beautiful. You can tell the difference between Germany and France as soon as you step on board the TGV. A little nicer, a little more stylish, a little more comfortable, it was a smooth and pleasant three and a half hour ride. I was staying with some friends in the
13th Arrondissement
, a very pleasant part of town. Yesterday the jury of the photo festival met and we spent much of the morning arguing about photos. We managed to narrow it down to about ten but we will come together again on Friday to pick the winners. This is the second jury I have been a part of an each time I feel like I understand the process a bit better. While it is great to have a diverse jury; on our panel we had photographers, gallerists and industry executives, it can also be frustrating. Most of the time the winners are more compromises than anything else although I think that we have agreed on the first place winner, which is very strong indeed.
Stained Glass. © Damaso Reyes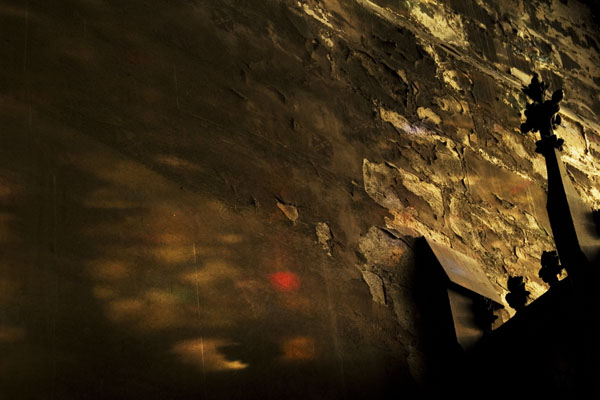 Cross. © Damaso Reyes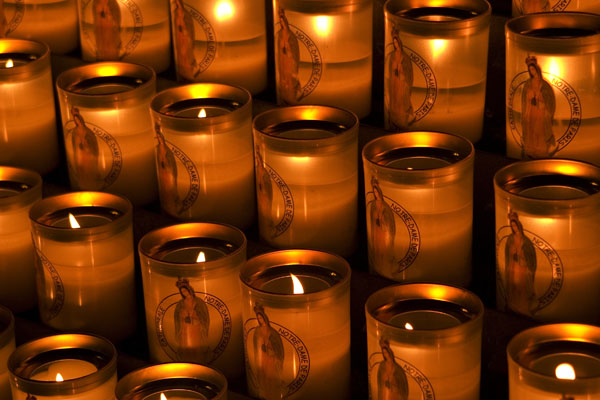 Candles. © Damaso Reyes
Brought to you by the letter H. © Damaso Reyes
I spent the rest of the day wandering about. I walked along the Seine, visited Notre Dame and just took in the place. One thing I love about Paris is that it truly is a walking city, much like New York.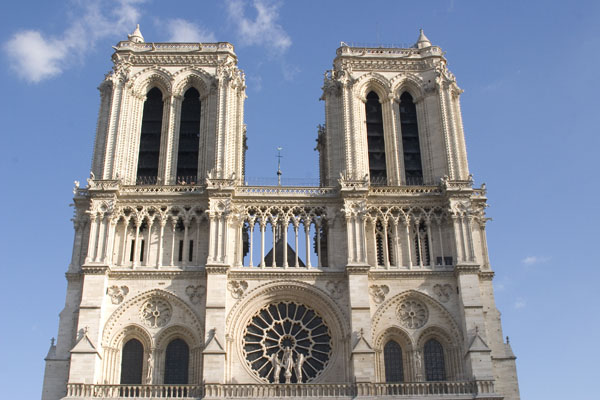 Facade. © Damaso Reyes
Today I spent the day hitting several museums including the Louvre and the Pompidou, which left me exhausted. You could spend weeks just going to all the museums and galleries in this city. The more time I spend here the more I think it would be a nice place to live for a little while, assuming I could find a way to pay for it!
I also saw that
big tower
they have here…
© Damaso Reyes
Back
Next