Wednesday, September 12, 2007, 15:17 - Commentary
Berlin
While I was doing some research online at work I came across this headline:
Dollar hits fresh 15-year low
. You can read all about it
here
and
here
but it basically boils down to: since Damaso has been getting his fellowship money in dollars he is
S.O.L.
Boy, I can't wait to get back to
Solitude
and those wonderful
Euros
they give me there.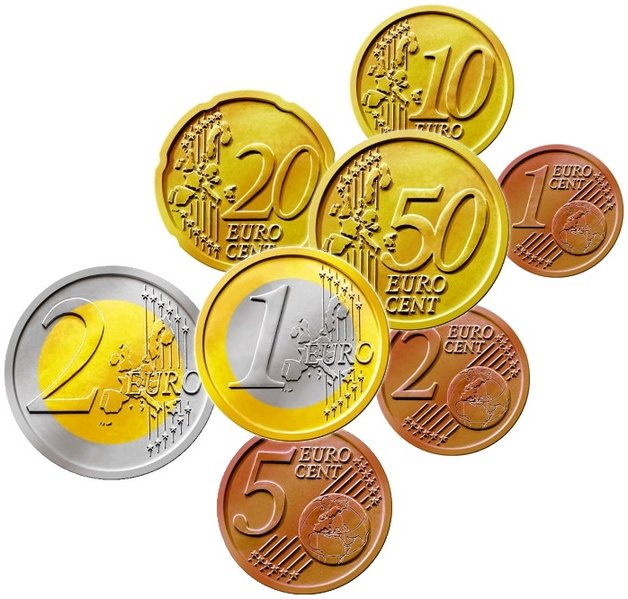 What it's all about....
But it does raise a real issue. Basically I am going to have to start making my money in Euros instead of dollars. Think about it: when I make $1000 back in New York and then hope on a plane to Berlin or Rome it is only worth about €720. Once I land I am nearly 40% poorer! And trust me things are not cheaper here in Europe, beer being a notable and delicious exception!
So, as they say here in Germany, or would say if they were me,
ich muss das Geld finden!
Feel free to
help out
, suggestions are welcome! Maybe
write a letter
to the
Treasury Sec
? Light a little bit of a fire under him to DO something? Just a thought….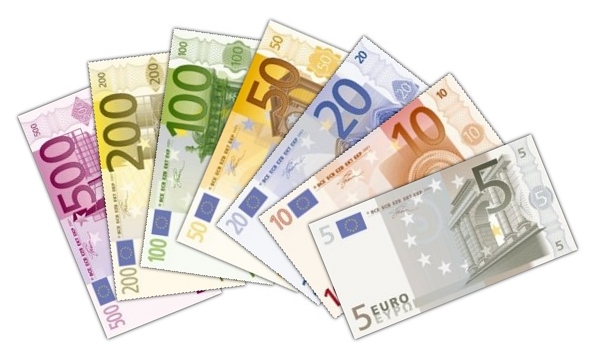 Mmmmm....Geld.....
Back
Next