Wednesday, December 12, 2007, 19:49 - Events, Commentary
Brooklyn
Well yesterday was my birthday and I took the opportunity to take a little break from the hustle and bustle and just have fun. I had sushi for lunch and then went i
ce skating
, a tradition I started last year. Then my friends
Jimmie
, Conan and
Anna
took my out for dinner at
Peter Luger's
widely considered one of, if not the best steakhouse in New York. We ate creamed spinach, German fried potatoes and of course, a huge steak. I think I am still digesting it even now.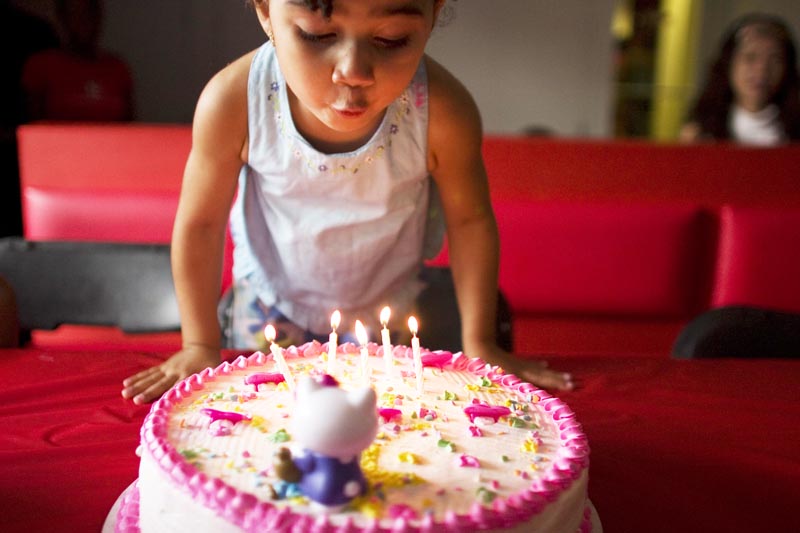 To be young and innocent. © Damaso Reyes
As some of you might know every time it's someone else's birthday I ask them "what do you know now that you didn't know a year ago?" I feel like it is an interesting question to ask since one's birthday is an appropriate time to look back at the year and look forward to the next. So, what have I learned?
Well it really is true that just because you can doesn't always mean you should! I also learned that I need to make new friends, which I did. While what other people think is not the most important thing it still is important. Uncertainty isn't nearly as scary as it seems from the outset. I really do enjoy taking the train and I really do hate flying. And I can now speak some German.
Not bad for a year, hopefully 2008 will be even more educational…
Back
Next