Tuesday, April 17, 2007, 12:55 - Project News
Stuttgart
Well it's about time!
I have finally managed to update my
website
with new image galleries. I know you're so excited. You can see photographs from such exotic destinations as
Berlin
,
Cologne
and of course
Stuttgart
.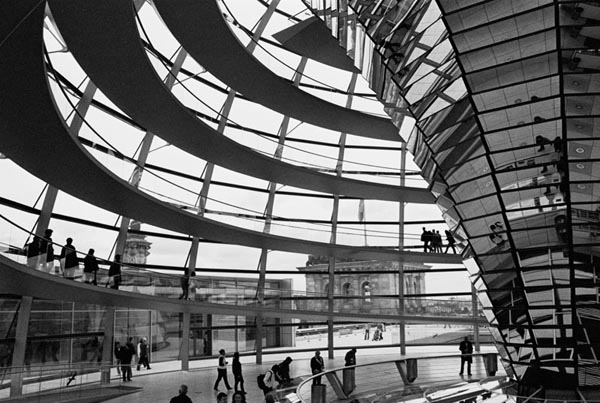 The Bundestag in Berlin. © Damaso Reyes
But wait, there's more…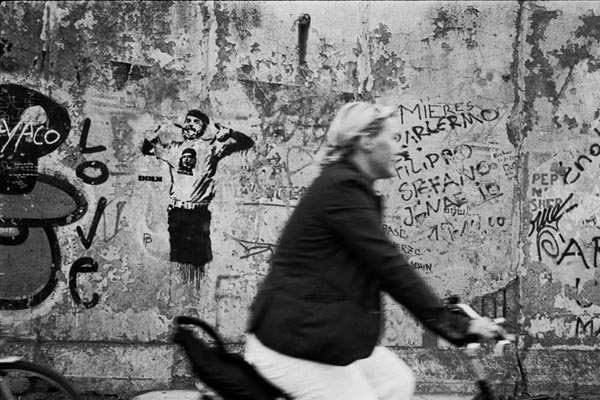 Che on the Wall in Berlin. © Damaso Reyes
You can also see images of the
Bundestag
in Berlin and the
Landtag
here in Stuttgart in my
Politics gallery
. I am indeed the munificent, aren't I?
The forest near Stuttgart. © Damaso Reyes
Of course I have taken many more images that I still have to scan, edit and post, not to mention an upcoming trip to Berlin where I will be doing quite a number of shoots, but I promise that you will see that work far more quickly, if for no other reason than the show I have here at the end of May. But in the meantime, enjoy!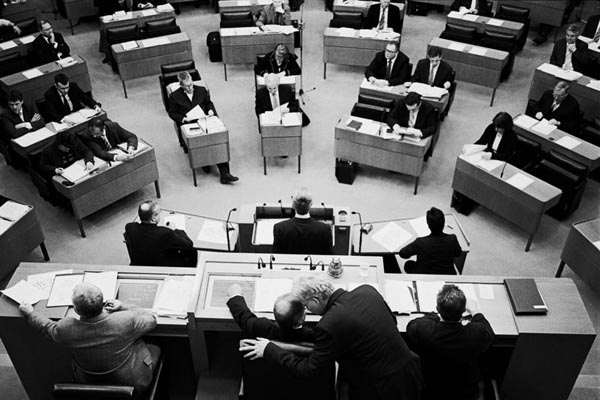 The State Parliament in Stuttgart. © Damaso Reyes
Back
Next