Monday, December 17, 2007, 19:46 - Events, Commentary
Brooklyn
So I brought another Leica! I know, two in less than six months is a little troubling but I do need two cameras, and I was made an offer I just couldn't refuse so I begged, borrowed and nearly stole to scrape together the cash to get another
M6TTL
this one with a .58 viewfinder which is ideal for using with the wide angle lenses I love so much.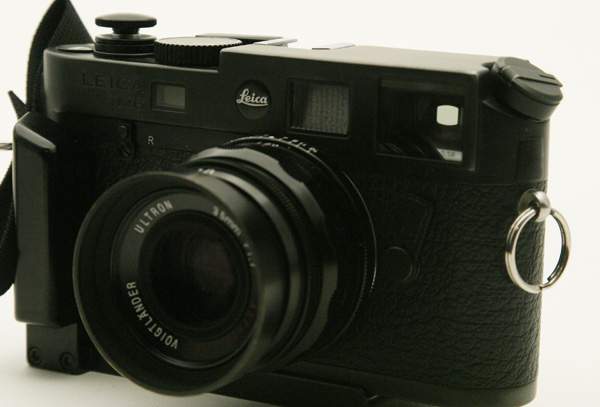 My new best friend! © Damaso Reyes
The only trouble is now I have two cameras and one lens, not the ideal situation by far. See if you have two lenses and one camera you can swap the lenses, not ideal but manageable. If you are in my position basically you have one camera and one paperweight, until you find another lens. I
already have my eye on one
but as you can imagine I am a bit short of funds. So if any of you are feeling generous, or need a tax deduction before the end of the year, please let me know!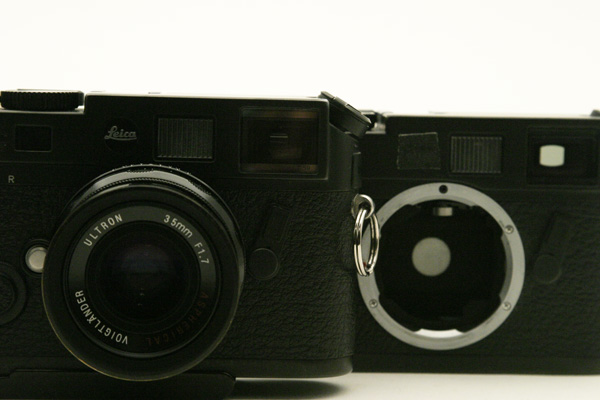 Now where is that other lens? © Damaso Reyes
With some good karma in mind, here are your photo jobs and opps of the week!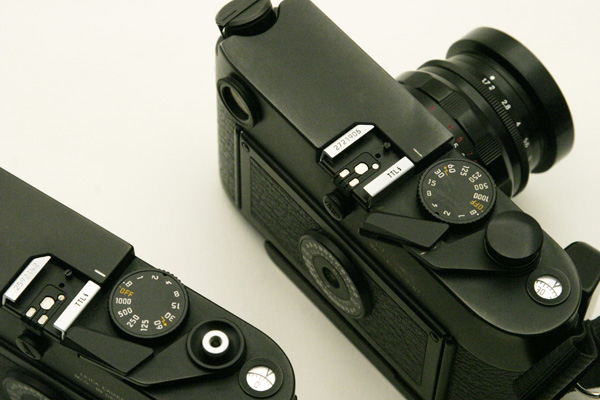 So lonely! © Damaso Reyes
***

Residency, Jamaica Center for Arts & Learning (JCAL)
, Jamaica, Queens, NY
http://www.jcal.org
For more information and guidelines call (718) 658-7400 ext.132
JCAL's Workspace Program is tailored to support an artist in his/her creation and presentation of new works. Through the program, JCAL provides an emerging artist with a private, non-living studio space and access to JCAL's office and studio facilities (computer, ceramics and painting) for a period of 12 months. The artist is awarded a stipend of up to $7,000 and offered to exhibit his/her work in JCAL's gallery at the conclusion of residency. Professional artists living within commutable distance from JCAL (including New York City's five boroughs, Nassau and Suffolk counties) are eligible. College or graduate students are not eligible. All media are considered for acceptance, including sculpture, painting, printmaking, ceramic, digital art, mixed media, installation art, video and film.
***

Fellowship for NY State Artists
, Constance Salons Foundation for the Arts, Ithaca, NY
http://www.saltonstall.org
Artists and writers who are New York State residents are invited to apply for month-long summer residencies at the 200-acre Salons Arts Colony in Ithaca, New York. The summer categories are poetry; fiction or creative nonfiction; painting, sculpture, or other visual arts; and photography. Five artists are in each session: one photographer, one poet, one prose writer, and two painters, sculptors, or other visual artists.
***

Studio Space Program
, The Marie Walsh Sharpe Foundation, New York, NY
http://www.sharpeartfdn.org
Provides artists with studio space in New York City for a period of 1 year.
***
Seattle City Hall Seeks Exhibition Proposals
The city of Seattle seeks artist and community exhibition proposals for display in City Hall galleries in 2008. The 2008 exhibition cycle will begin in February.
http://www.seattle.gov/arts/publicart/calls_for_art.asp
Back
Next