Thursday, October 18, 2007, 14:50 - Project News
Frankfurt
Sorry I haven't been around much, after recovering from my trip to Paris and hitting the sauna I had to prepare for a meeting I had today at the
European Pressphoto Agency
. I went there with
Philippe
, a former fellow here at solitude and expert in copyright issues who is an adviser to EPA. He mentioned my project once or twice and managed to set up a meeting. So we drove from Stuttgart to Frankfurt today for what could be a life changing meeting.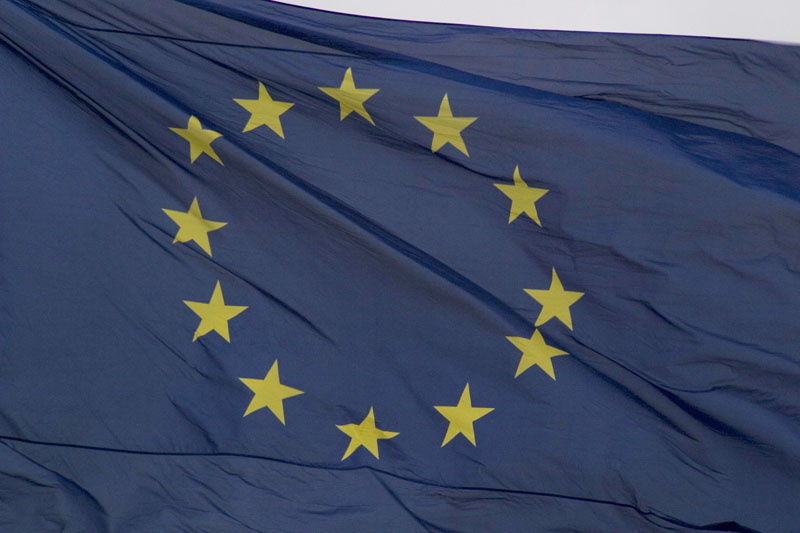 © Damaso Reyes
I met with the editor in chief and the managing editor for over an hour. I talked about the background of the project, what I was trying to accomplish and the potential for collaboration with the EPA. It was a very good meeting and they were both very receptive to the project. It went as well as I could have hoped, now of course the devil is and in the details and the next few months we will see if something can be worked out. But I am very positive; it is always refreshing to meet people in the industry who are actually forward thinking and who believe in the power of images to change the world.
Tomorrow I head to Hameln where I will photograph a small Jewish congregation there. The fun never stops!
Back
Next