Wednesday, August 19, 2009, 11:22 - Commentary
Part of what we are trying to do here at The Europeans is give voice to those who are all too often ignored by the main stream media. Well sometimes the MSM gets it right and
we turn to the
Guardian to see how it is done.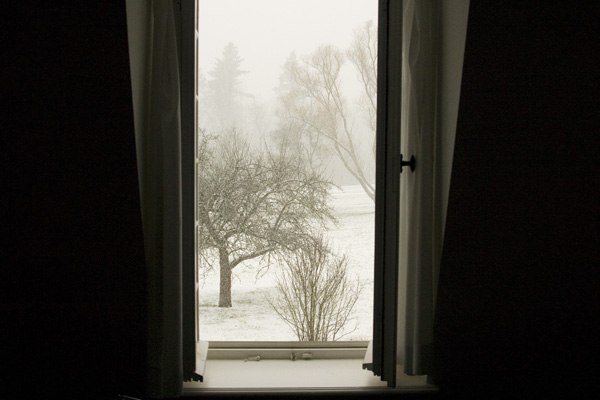 Through a window, darkly…


"The subtle images of seemingly mundane yet commonplace locations in the city shed light on the women's hidden lives and social exclusion. Lacking a visible red light district, women working in the sex industry in the north-east of England are particularly concealed. Many sex workers in Newcastle have been sexually and physically abused in their working lives. There is also a high level of substance misuse.

"Working with French-born photographer Magali Pettier, women involved in a weekly drop-in support group called Girls are Proud (GAP), at the homeless charity Tyneside Cyrenians, learned about the technical aspects of taking and developing photographs. They then took the images and used the project as a means of escaping from their covert activities, says Laura Seebohm, manager of women's services at Tyneside Cyrenians. "We work to develop confidence and self-esteem within this group. We decided a creative project such as photography was perfect."
The power of photography to empower people is almost hard to overstate. I highly recommend checking out the
web gallery
and seeing these images for yourself, they are very powerful…
Back
Next