Friday, August 22, 2014, 19:54 - Commentary
New York City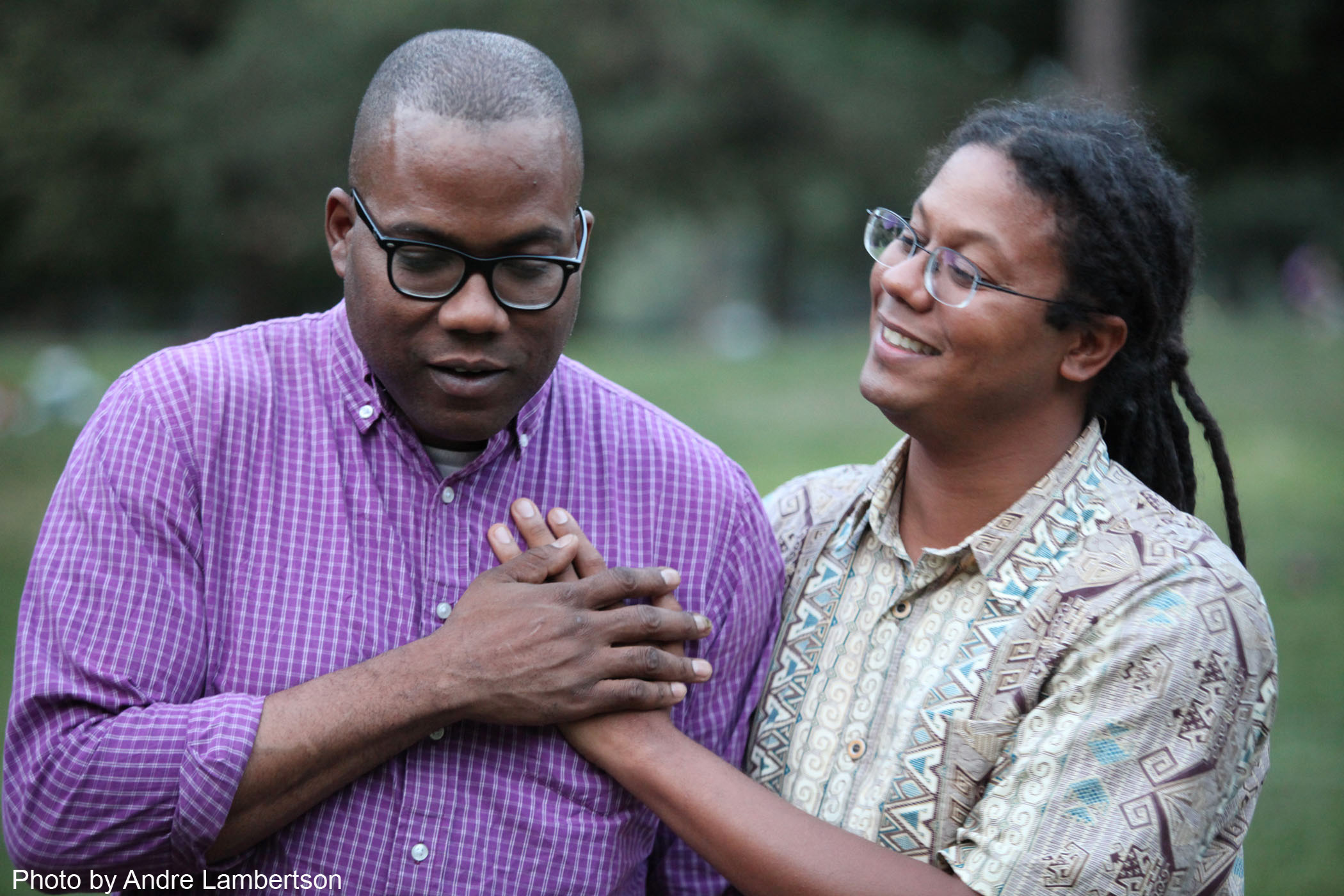 I've been back in New York for the past five weeks for an important reason.
Next week if all goes well Iíll be donating my kidney to my best friend, author and activist
Jimmie Briggs
. If you knew him as I do youíd want to give him your kidney too, heís that kinda of guy.
Itís not a decision Iíve come to lightly but when I found out three years ago that Jimmie and I were the same blood type I knew I had to get tested. He had advanced kidney disease and needed dialysis three times a week to stay alive.
A friend who had given me so much personal and done so much for so many others was in need. How could I stand by and simply watch?
To be human is to be in constant need. Sadly we spend so much of our lives denying this simple fact, denying the idea that not only do we from time to time need each otherís support but that on a fundamental level it is our very interconnectedness, our inescapable and fundamental need for one another than defines us. Our pride, vanity and ego get in the way of allowing us to be vulnerable, in fact to be truly who we are.
Back
Next