Tuesday, February 23, 2010, 07:35 - Personal, Project News
I have several photographs from The Europeans in
a group show
that is up right now in Ohio and in celebration I've created a limited edition postcard!
Supplies are limited (duh) so
send me a message
with your mailing address and you too can be part of the magic, not to mention own a Damaso Reyes original!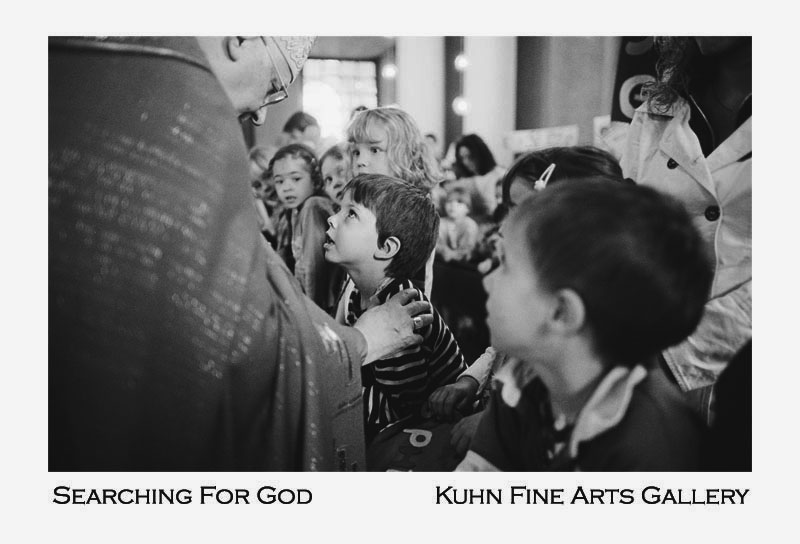 "This exhibition focuses on the visual appearance of, the manifestations of, or the individual explorations of God. Works should address what is the visage of God? How do we search for God? What do we find? And what do these findings reveal? This exhibition is open to traditional and non-traditional systems of belief and also seek those beliefs that challenge the notion of God and religion."
February 15 – March 18
The Kuhn Fine Arts Gallery is located off the main lobby at the east entrance of Ohio State Morrill Hall.
1465 Mount Vernon Avenue, Marion, Ohio 43302
The gallery is free and open to the public Monday-Friday, 8 a.m.-5 p.m.
Back
Next