Tuesday, May 27, 2008, 15:33 - Personal, Commentary
Brooklyn
The
Brooklyn Bridge
just turned 125!
And you donít look a day over 100Ö
This was a beautiful and warm
Memorial Day
weekend here in New York. I was a bit under the weather for some of it but by Sunday I was smiling and sitting in the sun like thousands of other New Yorkers.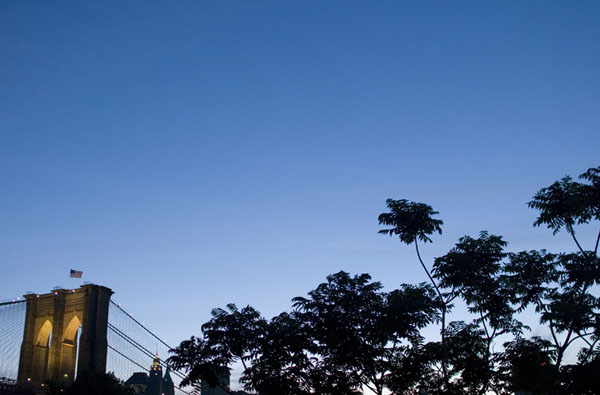 The view from below. © Damaso Reyes
The anniversary of the opening of the bridge serves as a reminder of what we can accomplish when we work together for something greater than ourselves. It is a testament that the space between us can be bridged both literally and metaphorically and that is what we should strive for as a society.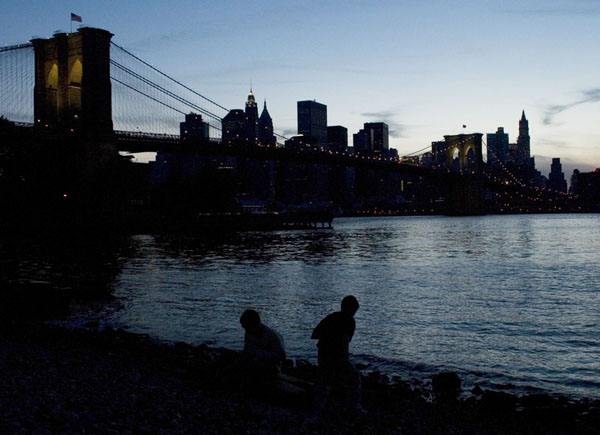 Shadows. © Damaso Reyes
For me that is what
The Europeans
is: a bridge. Images can serve that function in our society and I hope that this project can serve as a bridge both among Europeans as well as a link between the present and the future. Time, as it always does, will tellÖ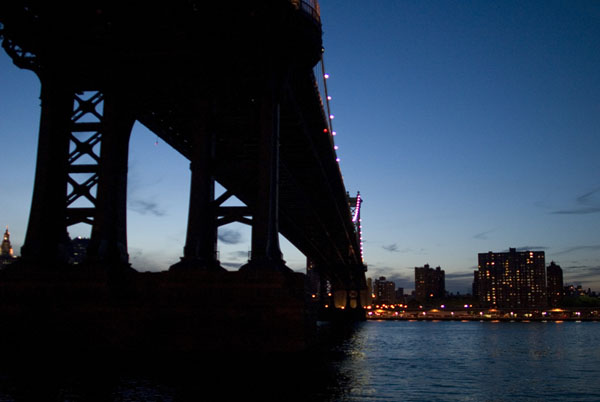 We canít leave out the
Manhattan Bridge
! © Damaso Reyes
Back
Next