Monday, October 27, 2008, 17:08 - Commentary, Photo of the Day
It seems like the easiest way that politicians and government officials have to legislate morality or to inspire fear is to attack photography and photographers. As
we learn in an article
in The Guardian, the United Kingdom is considering prosecuting photographers to take certain kinds of sexually explicit images.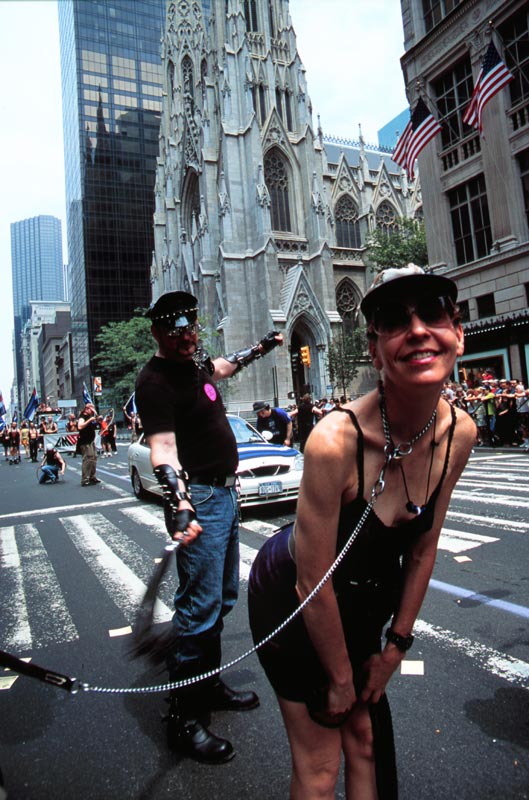 You are most certainly next! New York City 2001 © Damaso Reyes

"Campaigners fear the new law will criminalize thousands of people who use violent pornographic images as part of consensual sexual relationships. 'They say this is about violence but it's distinctly about sex,' said Westwood. 'I feel the stick is always pointed at pornography as this terrible corrupting influence, this idea that it makes people do things that they wouldn't have done otherwise."
While that kind of imagery is not my cup of tea the question that always must be asked when government proposes to regulate speech or content is "who will draw the line and what will the standard be?" Clearly this kind of legislation provides a very slippery slope indeed especially in a country that has no written constitution or enshrined protections for free speech.
Back
Next