Wednesday, July 30, 2008, 12:24 - Commentary, Photo of the Day
Brooklyn
Oh no!
"The iconic British pint is fast losing ground as the national drink, with a report out Monday showing beer sales in pubs slumping to their lowest level since the Great Depression," the
Associated Press
is reporting!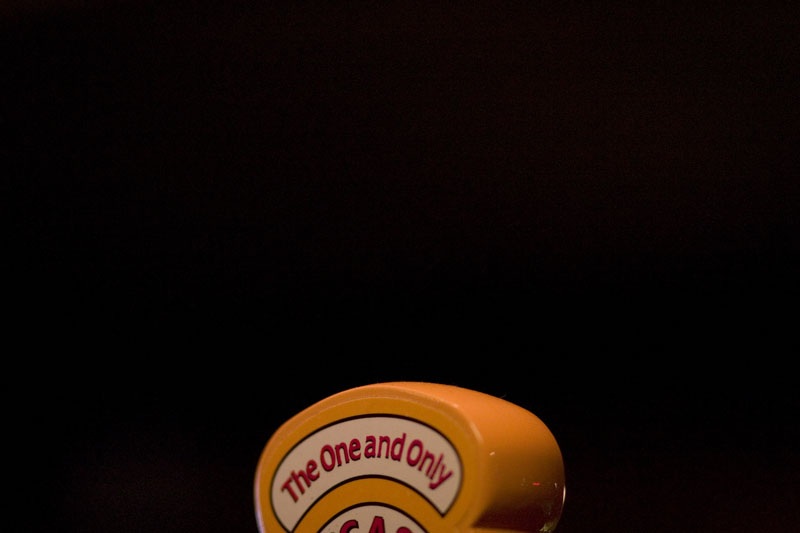 An endangered species? © Damaso Reyes
Whatever you may think of British cuisine their beer is spot on. But it seems like a number of factors are moving people away from the pub which is now "endangered" and off to…
The local pub seems to be such an important part of British culture it is hard to imagine it disappearing. Whether it is after work drinks with the lads or a wake, Brits love their pubs. But good cheap wine from the Continent and the new smoking ban seem to be getting people to drink less.
Oh, the humanity!
Back
Next