Thursday, June 7, 2007, 20:07 - Shooting
Schömberg
Today I travelled once again to the Black Forest and the
Schömberg Children's Clinic
to photograph some of the patients there. On the way I got off at the wrong stop (who knew that there were two stops called
Mühlacker
anyway?) and ended up cooling my heels for an hour while reading the New Yorker in the blazing sun. In any event I finally made my way to the clinic where I got to spend the day photographing several young children who are in various stages of rehabilitation. It is simply amazing the amount of courage that these young people have, I sometimes wonder how I would react if I faced a similar challenge in my life.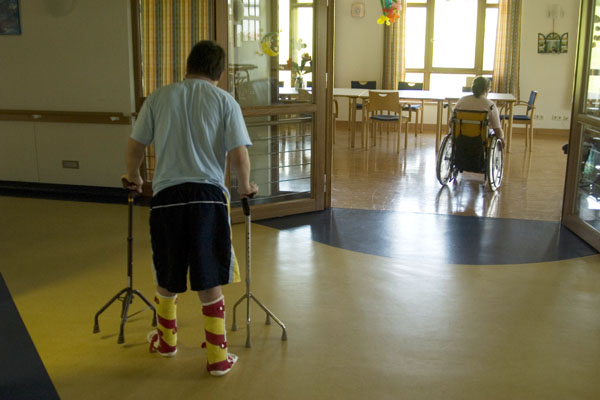 Dimitar standing tall. © Damaso Reyes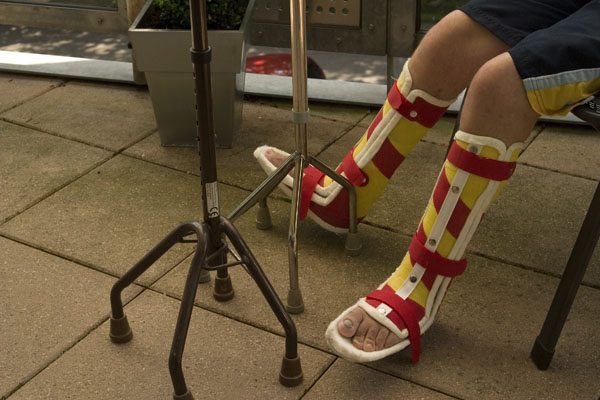 Racing stripes. © Damaso Reyes
One of the most interesting people I met today was not a child at all but an adult patient of the clinic who first came there as a young boy.
Peter Borkmann
is wheelchair bound but as you can see in these photos he has a boundless spirit. Though he has trouble communicating (or at least I had trouble understanding him) he manages to be one of the most lively and popular patients in the clinic and even has his own website.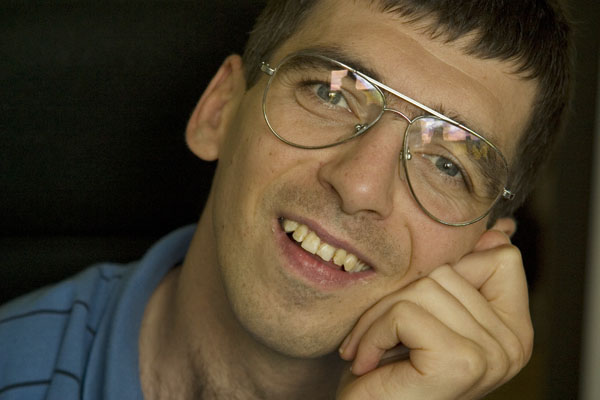 Saint Peter. © Damaso Reyes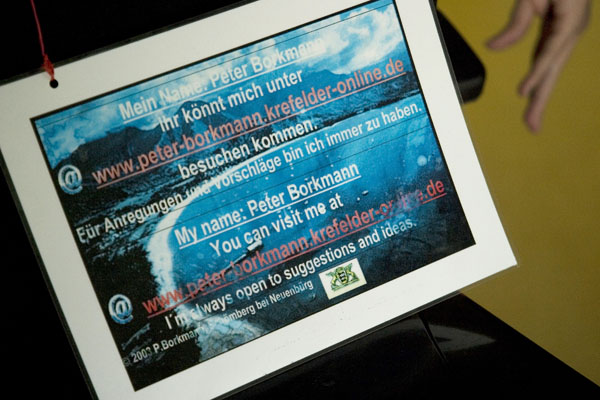 Open to suggestions. © Damaso Reyes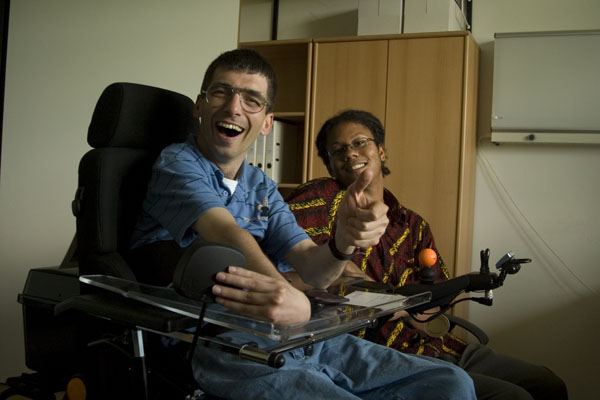 Damaso & Peter. © Damaso Reyes
I still don't know quite where I am going with this work but one of the advantages of being here and working while on this fellowship is that I can work without the pressure of knowing exactly what fruit any particular shoot will bear. Now if only I can maintain this extravagant lifestyle somehow…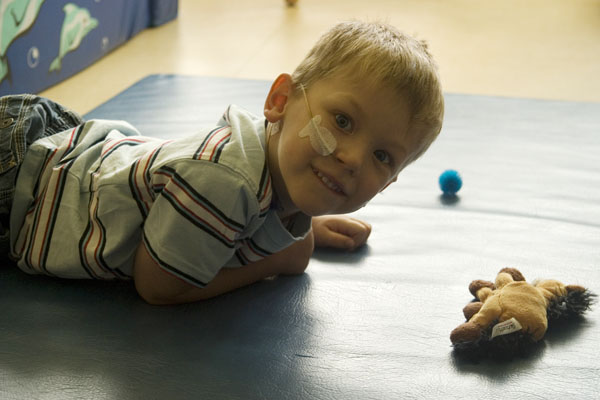 Happy go lucky. © Damaso Reyes
Back
Next