Tuesday, January 27, 2009, 11:00 - Commentary, Photo of the Day
Sturovo, Slovakia
It seems like things just go from
bad to worse
in Iceland, as we learn from the International Herald Tribune.
"Iceland's coalition collapsed Monday, the latest fallout from a global financial crisis that has sparked angry demonstrations across Europe.

"Prime Minister Geir Haarde said he was unwilling to meet the demands of his coalition partners, the Social Democratic Alliance Party, which insisted on getting the post of prime minister to keep the coalition intact, The Associated Press reported from Reykjavik, the capital."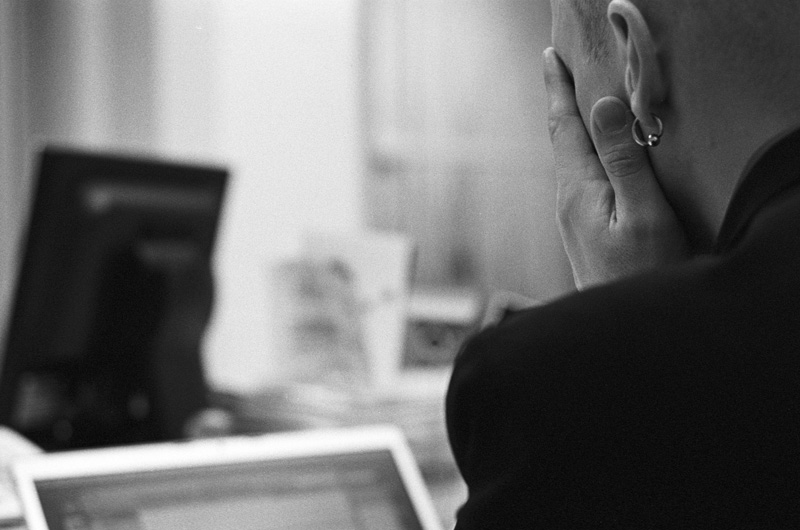 Time to face the music. © Damaso Reyes
The small country was very hard hit by the banking crisis which crippled the nation's currency. But
it's not just
Iceland's government which is having problems. Latvians are demonstrating in the streets as well and have clashed repeatedly with police. Even the laid back Spaniards are coming out in force to demand that government do something about the crisis which threatens more and more workers.
The next few days and weeks will be a true test of European cohesion. We remember that France's president was a leader in trying to bring together world leaders to solve the growing problem but the question is will European governments continue to deal with the current financial crisis independently or confront the problem in a more coherent way?
Back
Next