Monday, January 26, 2015, 09:05 - Commentary
A portrait is many things but as one photographer once told me "every photograph is a self portrait."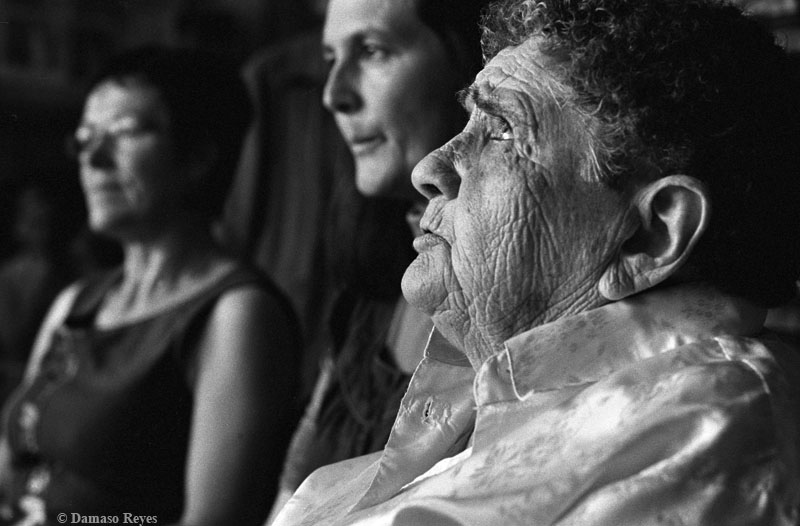 This project has always been about people first and foremost. Through my images and especially my portraits, I try to connect the viewer to the subject so that they may understand something about the lives these people are leading and how the river of history runs through their experiences.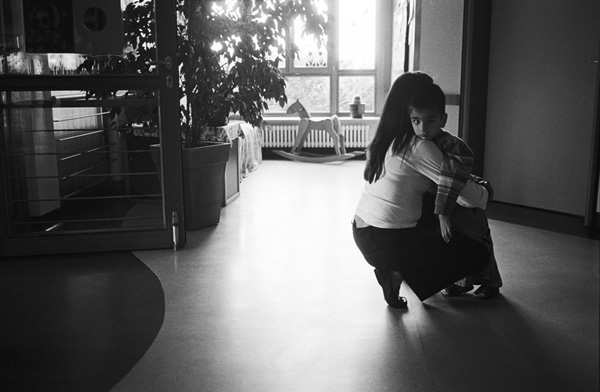 So what does this say about me? Well I leave that for you to decide...
Next