Monday, February 16, 2009, 08:54 - Shooting, Events, Commentary
Štúrovo, Slovakia
On Friday I went to the annual dance that the local high school puts on for its students. What was remarkable is how unremarkable it was. Girls were all dressed up and had their hair done; the boys looks uncomfortable in their suits and tuxedos. They danced to bad music and had a good time. The scene could have been in Berlin or Brooklyn for that matter, which is very much the point.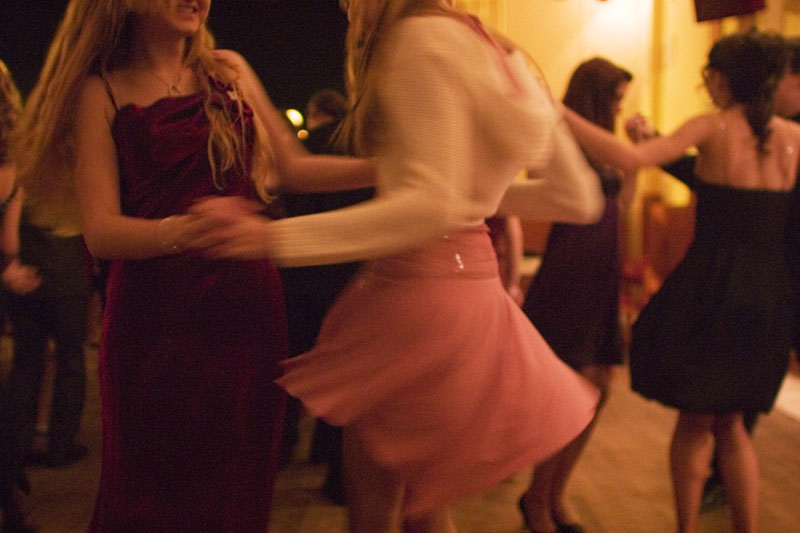 Swinging and swaying… © Damaso Reyes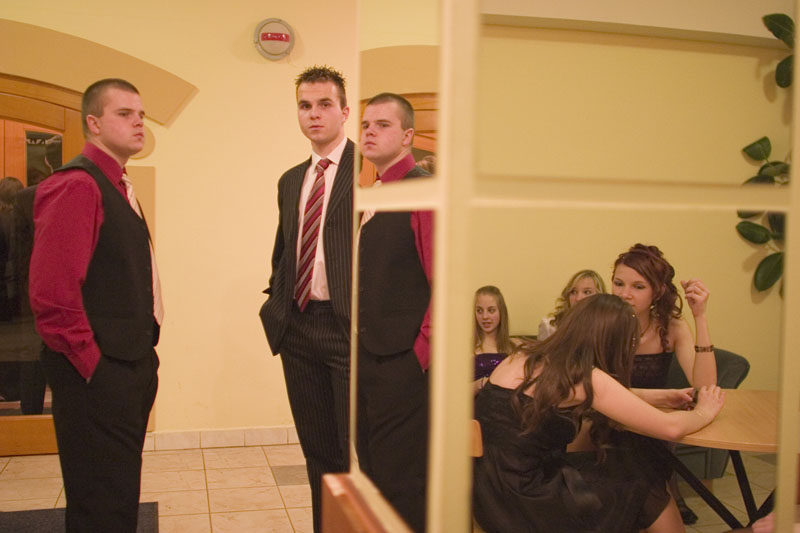 Watching and waiting. © Damaso Reyes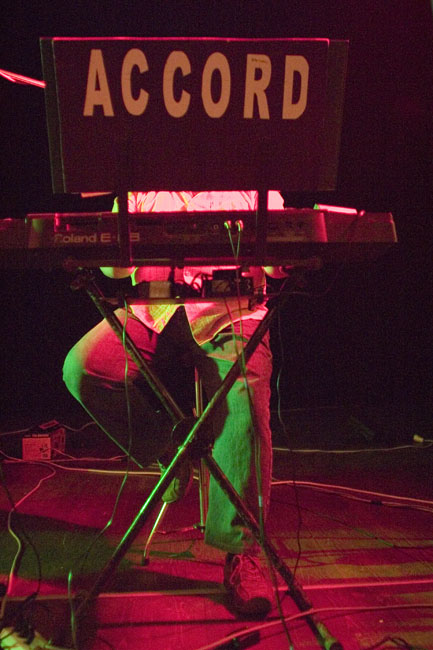 Music Playing… © Damaso Reyes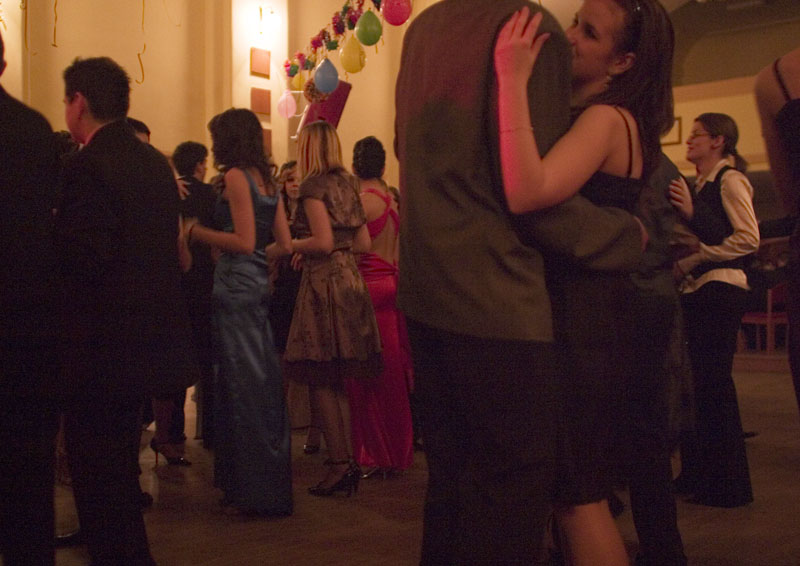 Hoping… © Damaso Reyes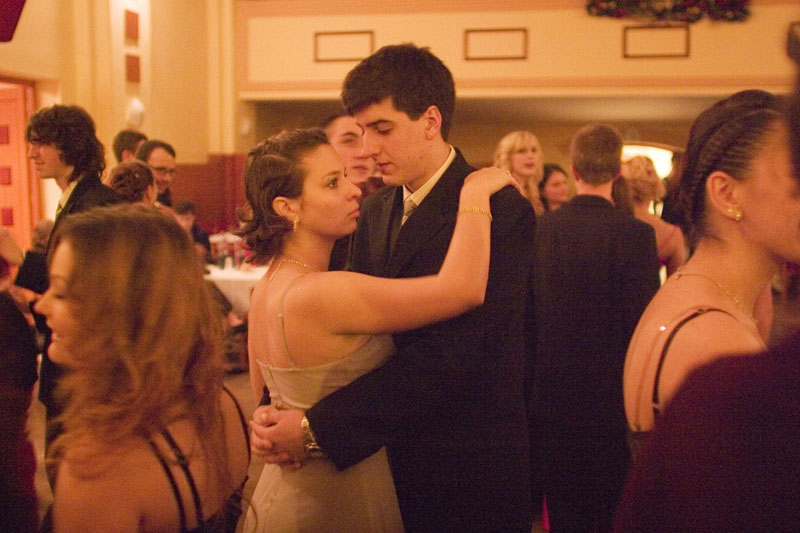 In the moment. © Damaso Reyes
I've also visited the school twice to talk to students about my work. For me what's interesting is how they view themselves and their lives, which is to say very much like their Western European counterparts. All of them have mobile phones and computers and plan on attending university. They shop online and listen to American pop music. Just twenty years ago this of course wasn't the case. The entry of Slovakia into the European Union no doubt accelerated this trend.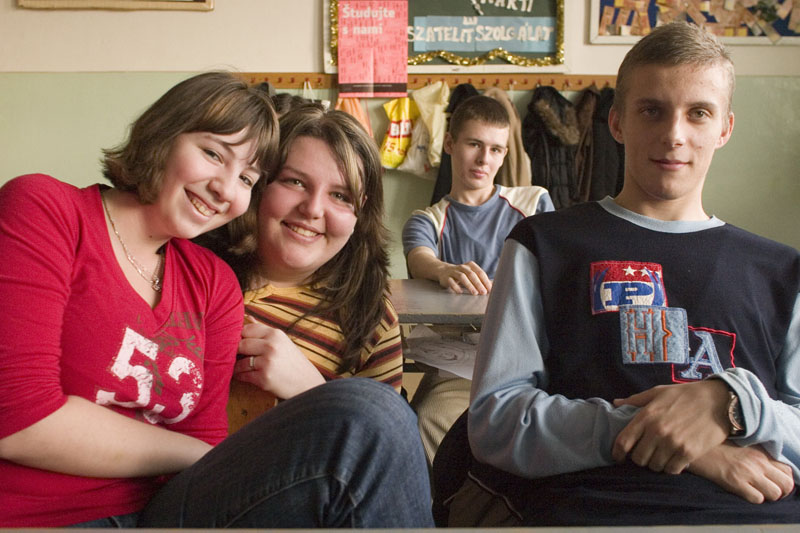 The future is now. © Damaso Reyes
Back
Next