Friday, March 23, 2007, 18:42 - Travel, Shooting, Personal
Hamburg
Well I have to say that Hamburg is pretty amazing. I am having a great time, taking photos and running around town. I am lucky enough to be staying with my friend Ewa, who I met at Solitude during a symposium a few months ago.
Today I shot at the
Port of Hamburg
, much thanks to Christian at the port for facilitating the trip. Hamburg is the second biggest port in Europe and the largest by far in Germany, bringing tens of thousands of containers into the country every day and shipping them out as well. That Porsche you drive probably came through the Port of Hamburg. The day started cold but clear as we drove along the warehouses and cranes to the slip where a recently docked ship form China was being unloaded. As you can imagine the scale of everything at the Port is huge from the 40 foot containers to the 40 meter cranes that unload the ships which are longer than football fields. Giant blue container moving cars zip along the wharves looking like something out of a Lego set gone crazy. Containers were sacked six high, creating instant neighborhoods of corrugated steel. The little kid in me loves all the big trucks and ships and I had a wonderful time photographing them, at least until the rain and wind picked up towards the end of the afternoon, but my long underwear and waterproof
Mountain Hardwear
coat, pants and hat kept me warm and dry throughout.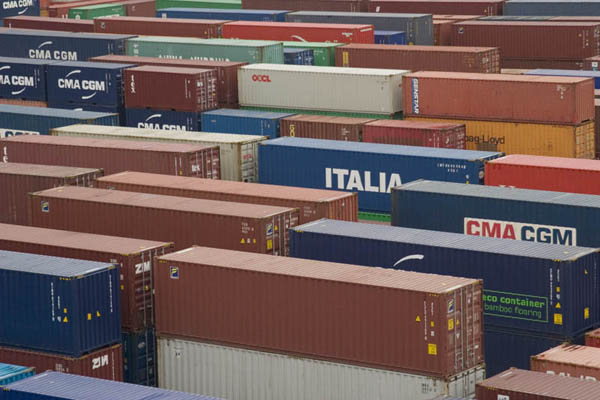 An ocean of containers. © Damaso Reyes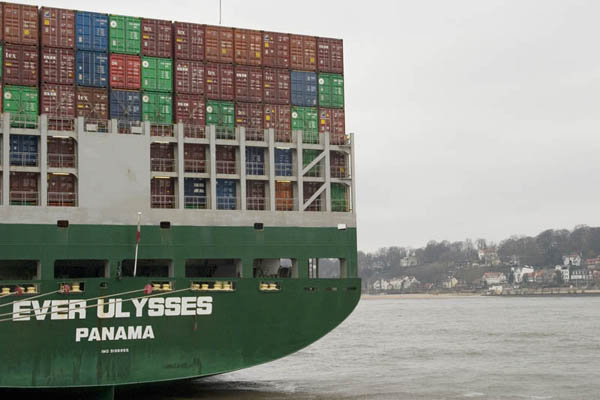 My ship has come in. © Damaso Reyes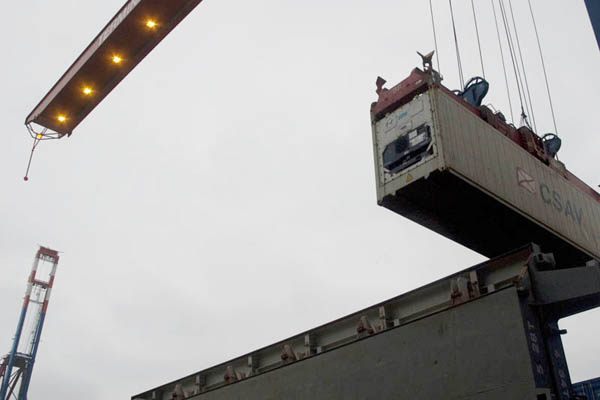 Up and Away. © Damaso Reyes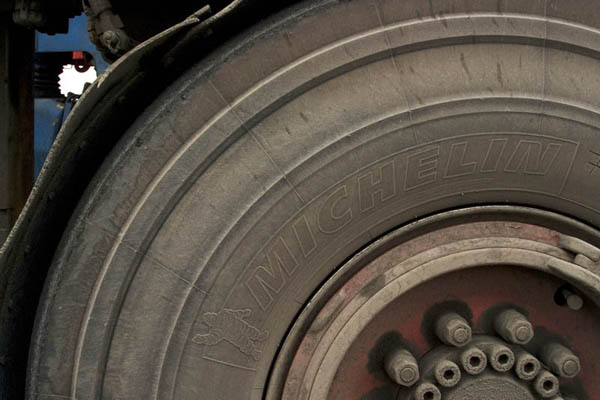 Big Wheel, Keep on Turning... © Damaso Reyes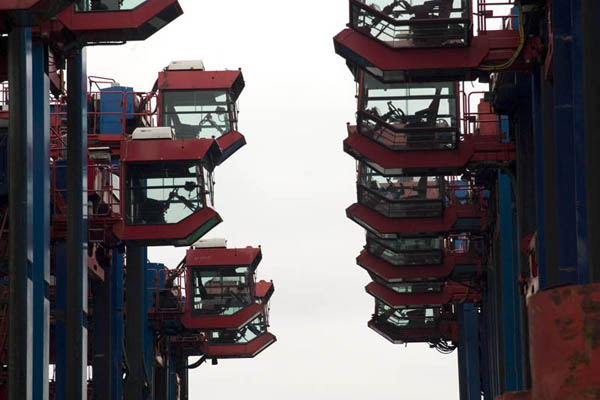 Container Movers. © Damaso Reyes
Temporary City. © Damaso Reyes
Today is also a happy anniversary for me as well. Twelve years ago I truly began my journey as a socially conscious adult. That warm day in March I went to my first demonstration, where thousands of students from the City University of New York had gathered to protest rising tuitions. City Hall Park in lower Manhattan was jammed with placard waving and chanting young college students. I was there with my camera and documented it all including when the police broke up the end of the demonstration. I felt alive, excited by the energy of the students and the passion with which they protested. I became in the movement myself giving speeches and organizing demonstrations and that day set me on the road of journalism with the idea that a few, motivated people can change the world. Every year I think about that day and how different my life might be if I hadnít gone downtown that day. Life is full of twists and turns and I when I look back at my short life I am amazed at where I have been and how far I have come. I feel lucky to be living a life without limits, one where I can go as far as my talent and passion can take me.
Back
Next