Monday, May 28, 2007, 15:05 - Project News, Events
Stuttgart
Well opening night was very much a success although some severe rain and hail but before 8 seems to have kept some people from making the drive up to the castle. The show was already up by Wednesday, thanks to the help of Herrs Horst and Ludwig and by lunchtime on Thursday everything was done, leaving me with several hours to kill. I took a walk in the woods and contemplated the long journey which has brought me here. As I walked down the forest paths my thoughts turned towards the future and just where it will take me. As happy as I am to see my work displayed up on the walls I know that this is just a beginning; as happy as I am with the quality of the work I know that it must, and will become much, much better.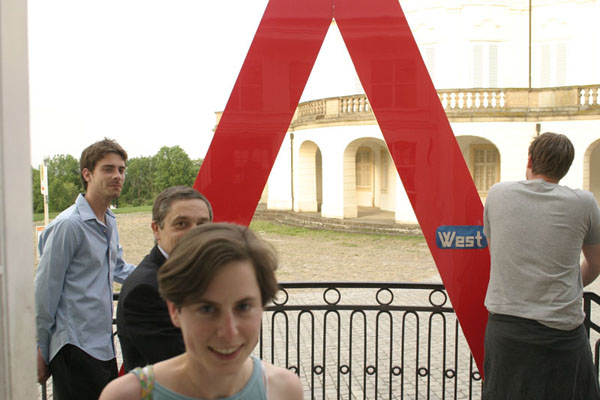 Welcome! © Damaso Reyes
In many ways satisfaction for me is fleeting. I am proud of what I have accomplished thus far but I feel that I have so much further to go. This project is like chasing a ghost in some ways and I often wonder if at the end the accumulation of these years of photographs will become large enough or dense enough or meaningful enough to bring some kind of understand to the times in which we live. I suppose I can't fixate on that too much since the ultimate judgment on this work will not belong to me in any event.
© Damaso Reyes
But I can enjoy looking at the walls and seeing the hard work of the past months!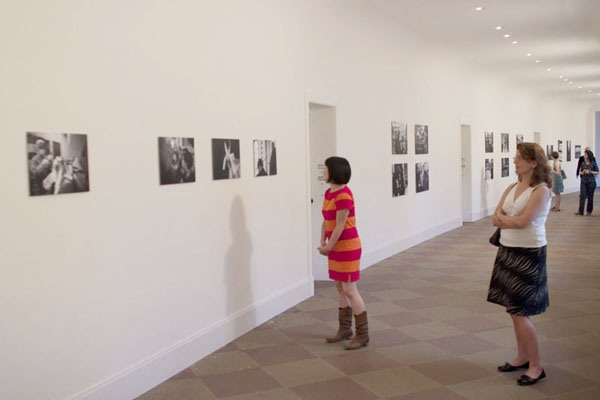 © Damaso Reyes
I will be back with more images of the show at some point in the near future…
© Damaso Reyes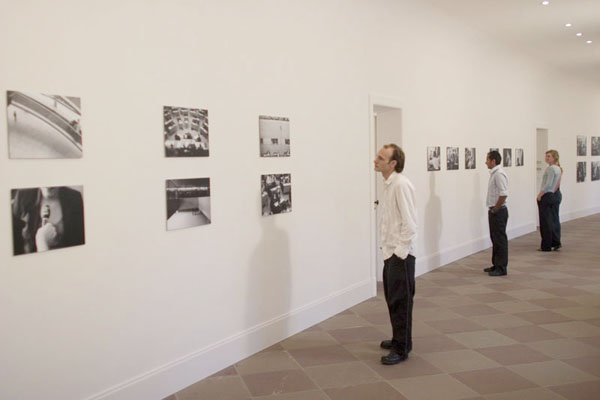 © Damaso Reyes
© Damaso Reyes
Back
Next