Thursday, May 24, 2007, 11:02 - Project News
Stuttgart
Well today is the big day, my exhibition here at Solitude opens tonight! It's been a lot of work but I am very excited, it's hard to believe that I am finally done with all the preparations. This show represents the first time I am showing work from The Europeans here in Europe as well as the largest number of images I have ever exhibited. I am very interested to find out what Germans and other Europeans think about the photographs I have taken over the past few months.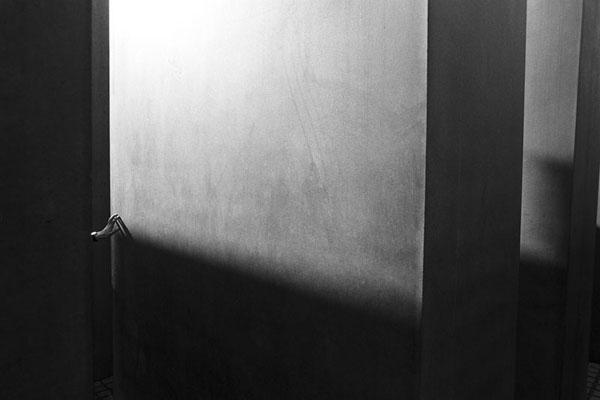 Touching the Void. Berlin © Damaso Reyes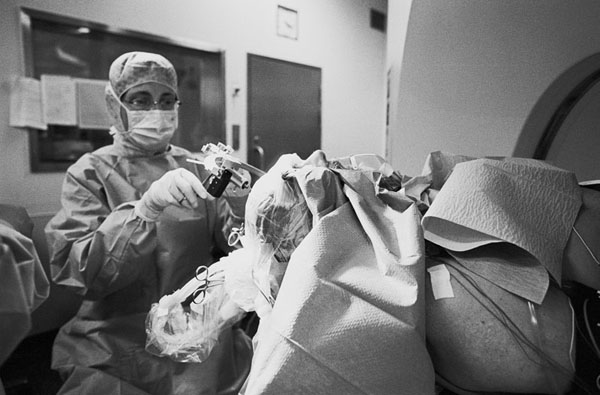 Brain surgery in Hamburg. © Damaso Reyes
I have also updated my website with several new galleries including images of
Hamburg
, the
Cardinal of Berlin
, a
brain surgery
and the
Port of Hamburg
. Feel free to browse and don't forget to tell me what you think!
I hope you all have a chance to stop by tonight, if not I will be posting some images from the opening night reception! Wish me luck…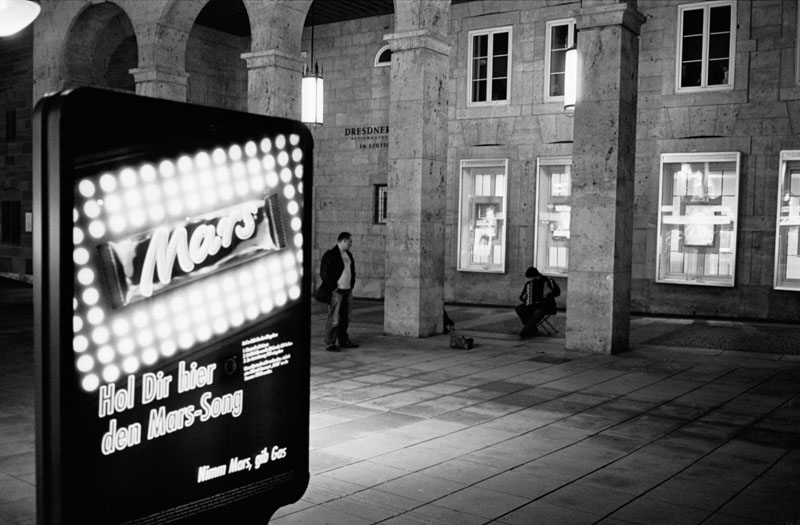 Music in Stuttgart. © Damaso Reyes
Back
Next