Saturday, May 24, 2008, 11:08 - Events, Commentary
Brooklyn
Cornell Capa
is
dead
.
He did more than perhaps anyone else to promote the cause of photojournalism in the second half of the last century. He was a great photographer and a visionary who founded the
International Center of Photography
. He will be sorely missed and in his honor we will turn the HCB Quote of the Week into the Cornell Capa Quote of the Week.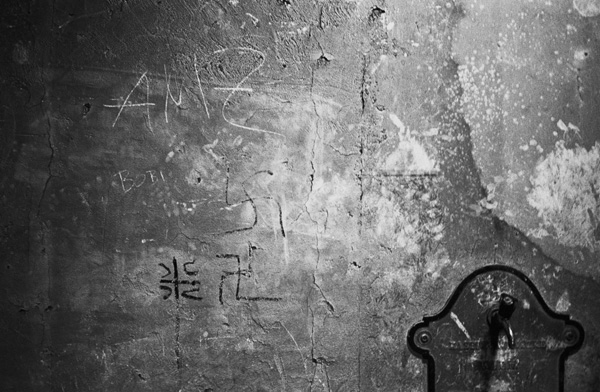 The Wall,
Vienna
. © Damaso Reyes
Images at their passionate and truthful best are as powerful as words can ever be. If they alone cannot bring change, they can at least provide and understanding mirror of manís actions, thereby sharpening human awareness and awakening conscience
. -
Cornell Capa
, Collection, Use, and Care of Historical Photographs by Robert A. Weinstein
Back
Next