Thursday, May 7, 2009, 10:30 - Commentary, Photo of the Day
It seems like pirates are just in the news everywhere these days! In Sweden, the Pirate Party, born out of the fight over file sharing, seems poised to capture a seat in the European Union Parliament as we learn from
Gizmodo
.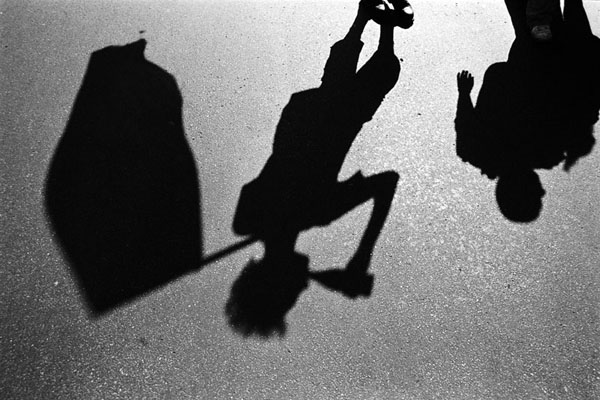 Raise high the banner!
Berlin
2007 © Damaso Reyes


"The Pirate Party is now the second-most popular party for voters 18-30, and Swedish newspaper DN.se predicts a vote of 5.1% in the election, which will be enough for a seat in Parliament. Sure, it's a minority vote (and that's being generous), but a pirate can surely stand his ground."
One of the (few) nice things about parliamentary democracy is the fact that minority parties can more easily achieve representation and even impact on legislation. Sure more E.U. citizens don't give a fig about the European Parliament but it is a body that has more power than most people think to influence their lives. It's great that the Pirate Party has matured to the point where they can have their voices heard in the highest halls of Europe.
Back
Next