Wednesday, May 13, 2015, 07:42 - Events
Buncrana, Ireland
Last weekend we took to the streets of Buncrana and Letterkenny here in Ireland for two street photography workshops I taught.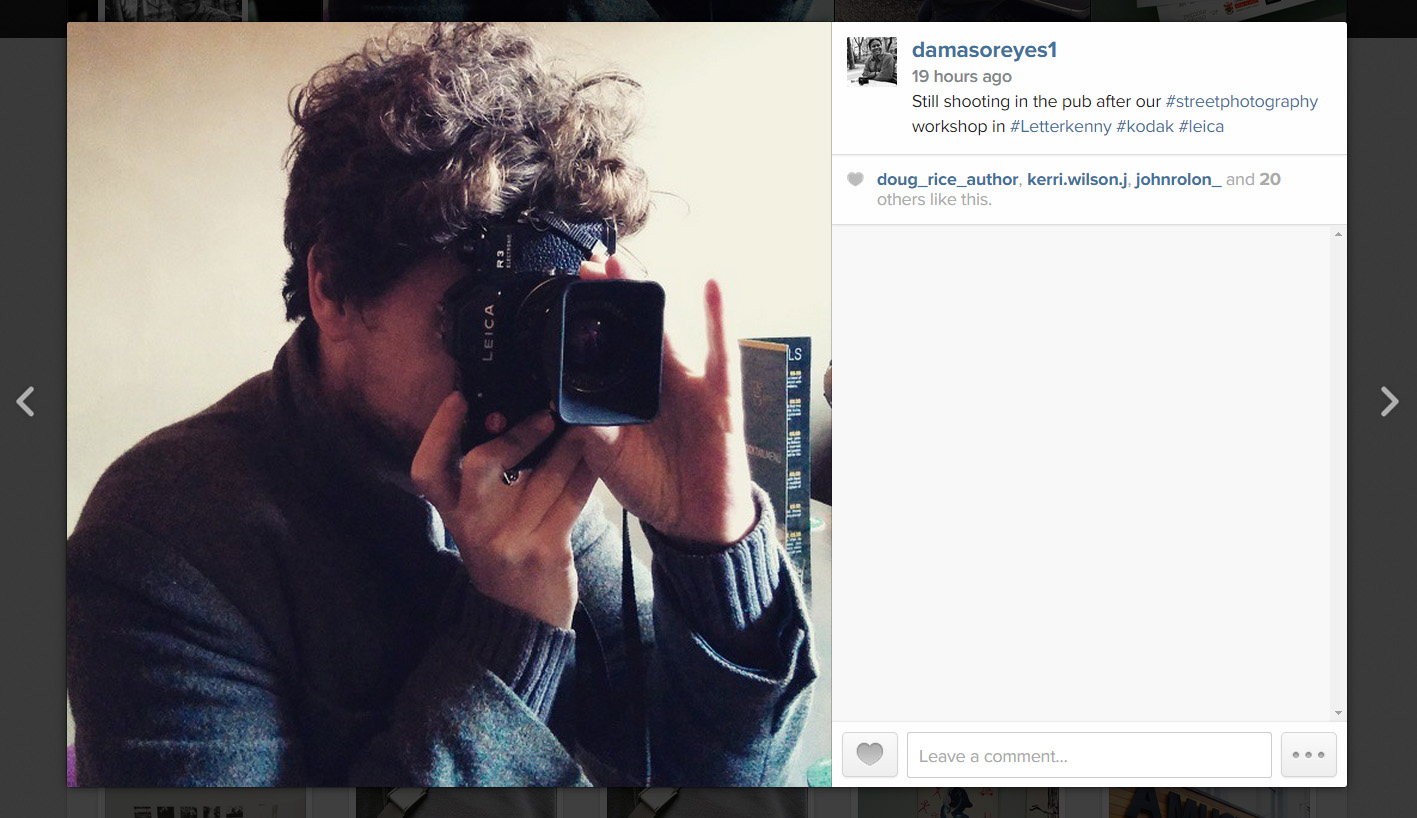 It was a wonderful opportunity to share my perspectives on this artform. We survived some showers and had a grand time.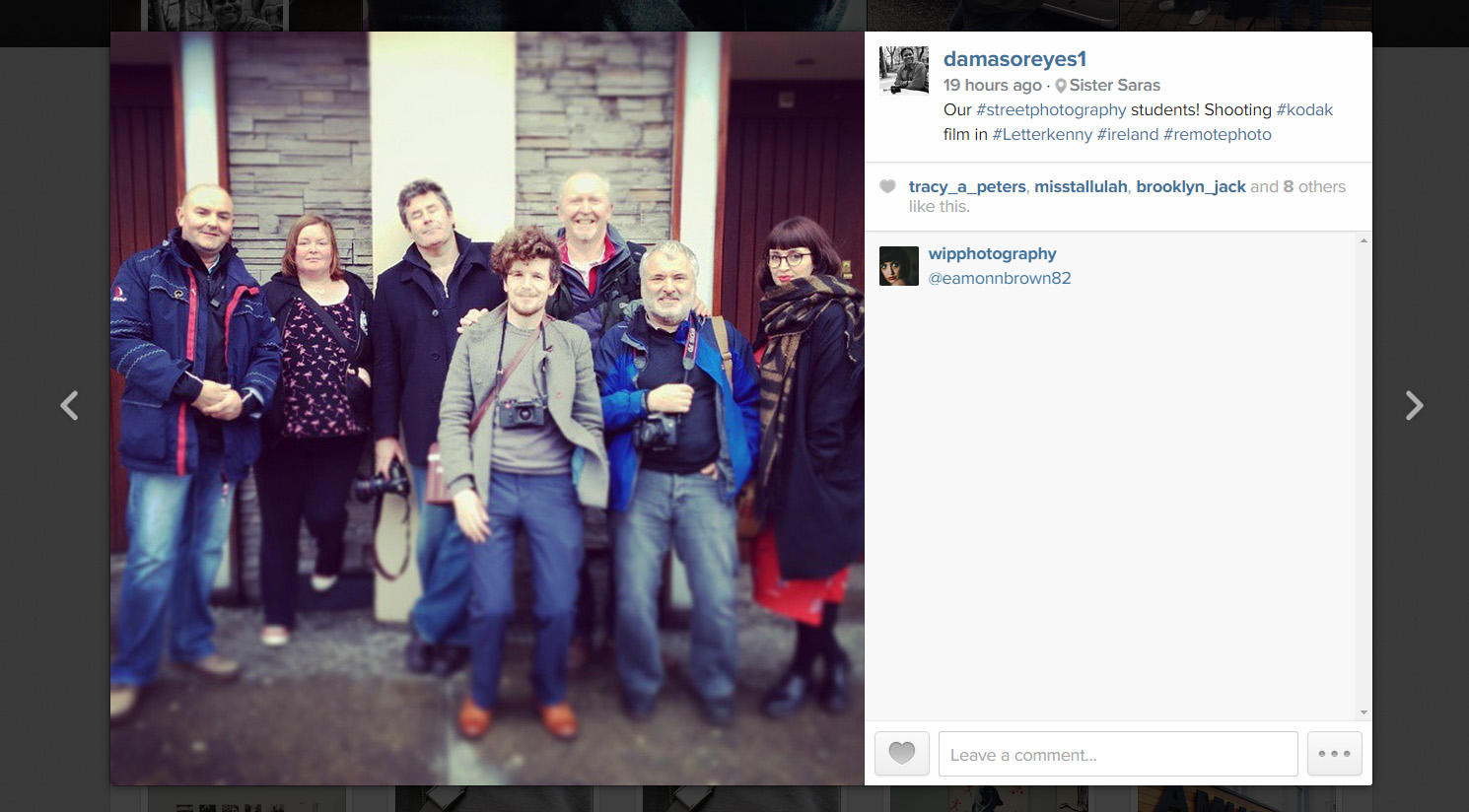 And special thanks to
Kodak Alaris
who donated film which was provided to the lucky and smart participants who still shoot film!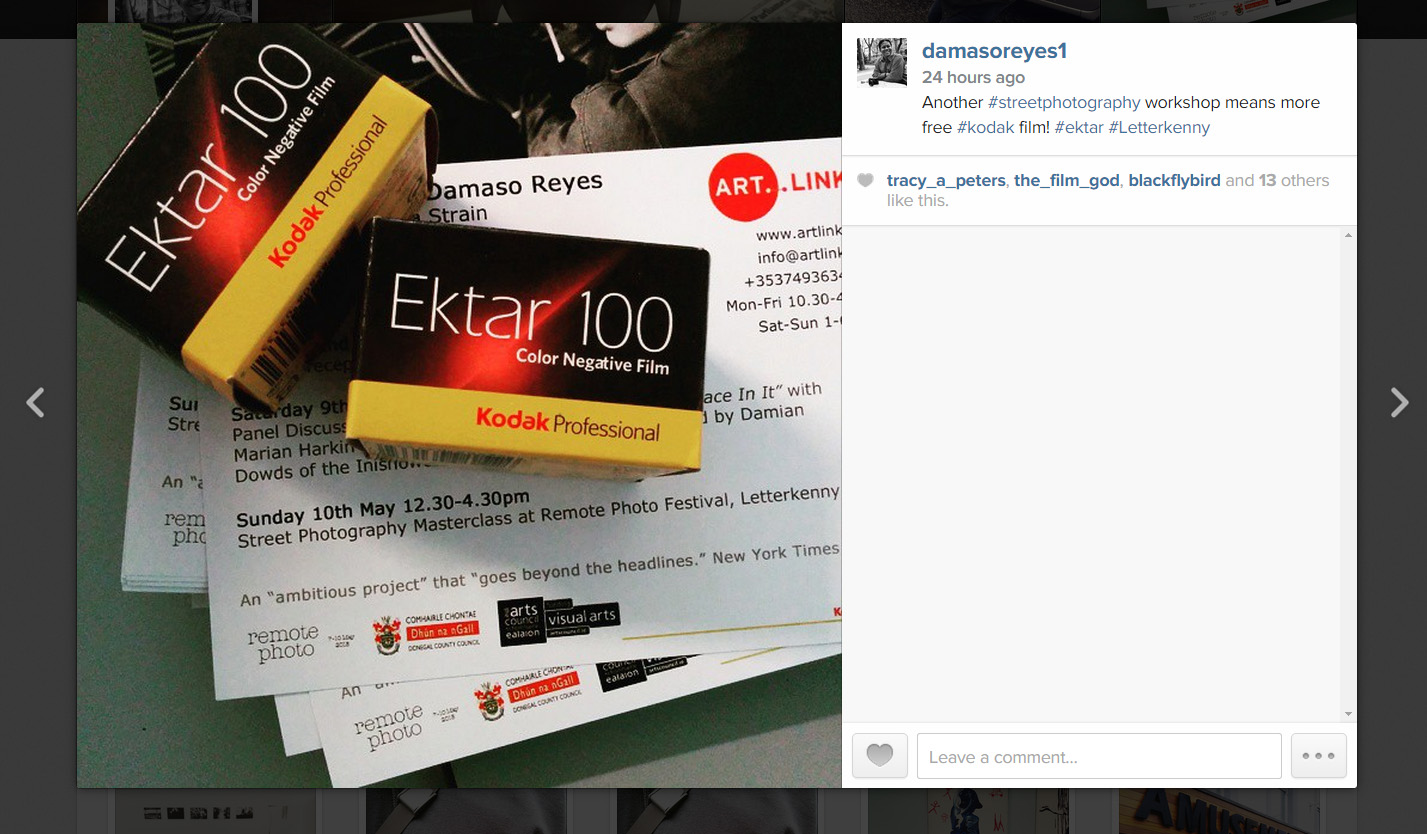 Back
Next