Thursday, July 3, 2008, 13:05 - Commentary, Photo of the Day
Brooklyn
I saw
this article from Reuters
the other day and it nearly made me want to scream. It turns out that Hollywood actor Ben Affleck is doing some freelancing for the ABC news program Nightline. Apparently this is the only way to get people interested in what's happening in the
Democratic Republic of Congo
. It says a lot about not just where TV news but journalism in general is going.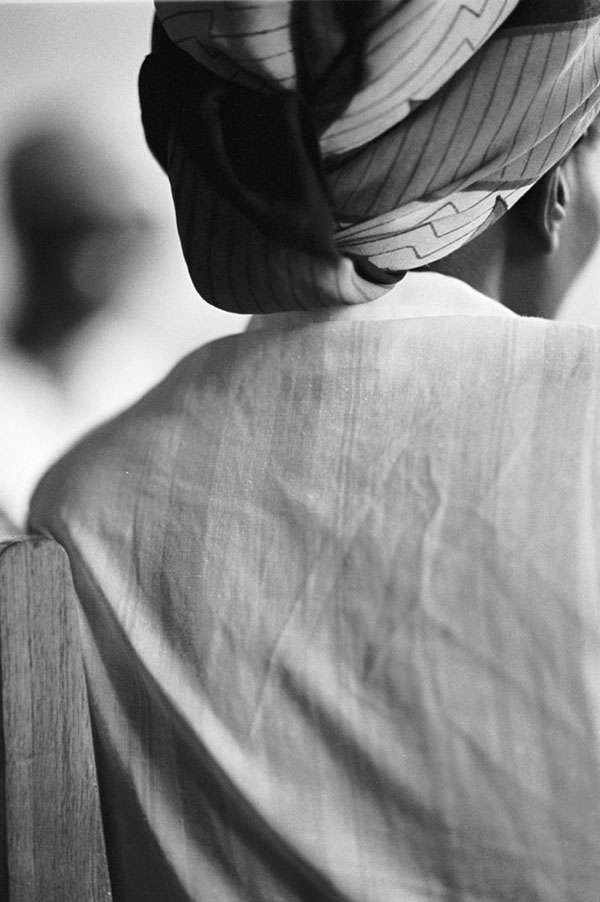 A victim of rape during the
Rwandan genocide
. Kigali 1999 © Damaso Reyes
One of the things I've encountered time and time again is the indifference that editors in the mainstream media have towards issues and places that are considered marginal.
More people have died in the DRC
in the past 10 years than in Iraq and Afghanistan combined. Apparently this is not enough to warrant our attention.
This is just one of the many reasons why I'm less and less interested in doing traditional journalism. There are better and more interesting ways of getting information out to the people who need it most. I hope that in some small way this blog can be part of that process.
Back
Next