Tuesday, July 28, 2009, 10:27 - Project News, Commentary
It's all about changing the way people see the world, especially Europe, here at
The Europeans
. A big part of how we do that is through photographs. I am sure you've enjoyed the images we've posted over the years but I also know that some of you long to hold these images in your hands.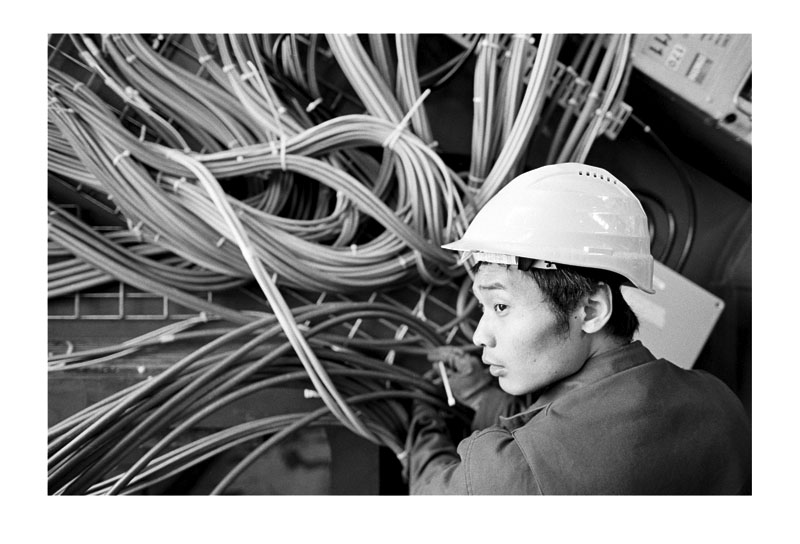 Now you can!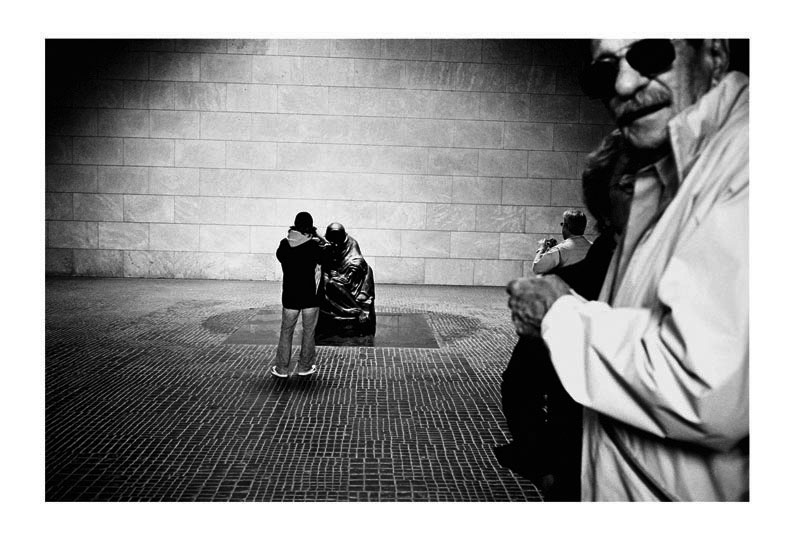 We've created a series of
limited edition postcards
, 100 of each image. These postcards are not for sale, we're giving them away for free! Just send an email to info [at] theeuropeans.net
with your postal address
and in a few days, or weeks depending on where in the world you are at, you will receive a postcard in the mail (sorry you don't get to choose which one).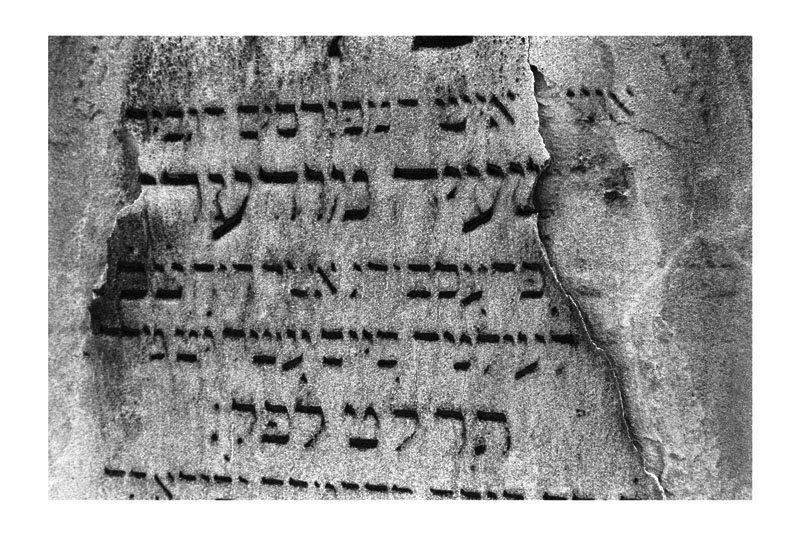 We hope to make this an ongoing project so stayed tuned for more details!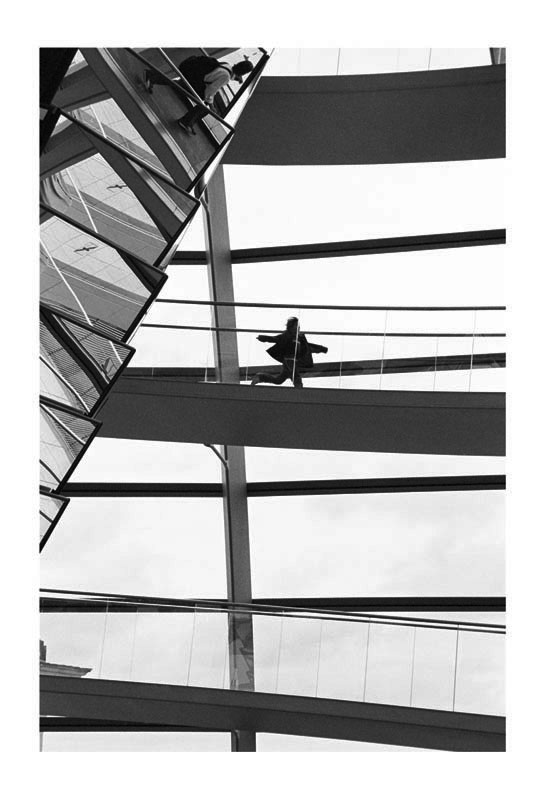 Back
Next