Monday, July 6, 2015, 08:59 - Commentary
The
events of the past few days
may or may not be remembered as a turning point. The truth is no one knows how things will turn out. What we do know is that the Greek people have voted for a fairer settlement and that the ball is now in the court of Europe's leaders.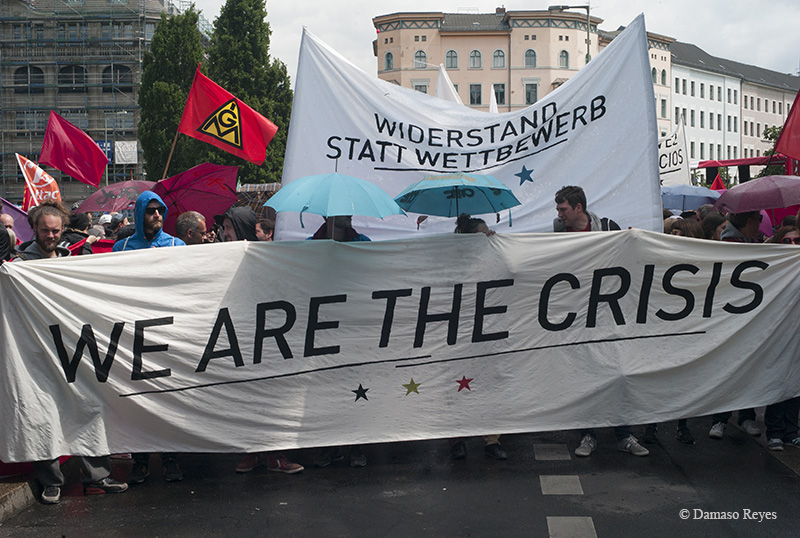 "Those who want to chase Greece out of the Eurozone today will end up on the trash heap of history. If the Chancellor wants to secure her place in the history books, just like [Helmut] Kohl did during reunification, then she must forge a solution to the Greek question, including a debt conference where we can start with a clean slate."
said
Thomas Piketty
.
What Europe has been able to create over the last sixty years is nothing short of amazing. But that creation is very easy to destroy. Now is not the time to look for someone to blame. Rather Europe must pull back from the brink and remember that it is both more than the some of its parts and stronger together than it is apart.
Next