Sunday, August 27, 2006, 00:00 - Travel, Personal, Project News
New York City
Well since I last wrote I have been to
New Orleans
for the first Mardi Gras since Hurricane Katrina; to the Marine training base at
Parris Island, SC
; and to
Tanzania
on a United Nations fellowship. I spent much of the summer building this fine website you have here and taking a breather.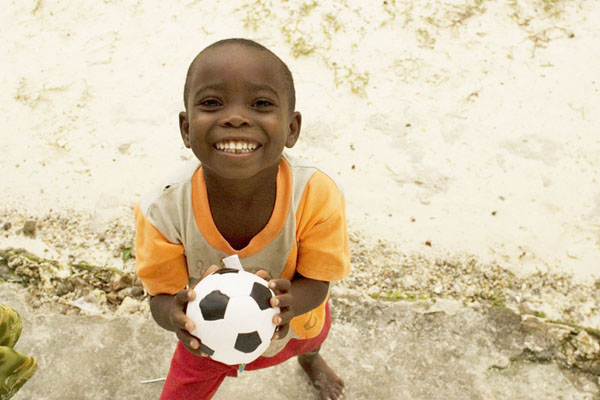 A young girl in Tanzania. ©Damaso Reyes
What I havenít been doing is shooting in Europe, something I plan on correcting next month as I travel to Germany first for
Photokina
, the huge trade show where Kodak is using some of my images in their booth, and then to shoot in Berlin for the month of October. It will be a great chance to get a taste of Germany before I head there in January for my six month fellowship at Academie Schloss Solitude in Stuttgart.
I am really looking forward to getting back out on the road and to working on this little project of mine.
Back
Next