Friday, August 1, 2008, 13:19 - Commentary, Photo of the Day
Brooklyn"In a very real sense, 2009, not 1992, truly will be the 'hour of Europe.' By that I mean that if the chancellor of Germany, the prime minister of Britain and the president of France -- backed by their counterparts in Southern Europe, Eastern Europe and Scandinavia -- were to walk into the White House on Jan. 21 and propose serious, realistic new contributions to, say, the war in Afghanistan, the reconstruction of Iraq, the nuclear negotiations with Iran and perhaps even climate change, the White House would listen,"
so
writes Anne Applebaum
in the Washington Post.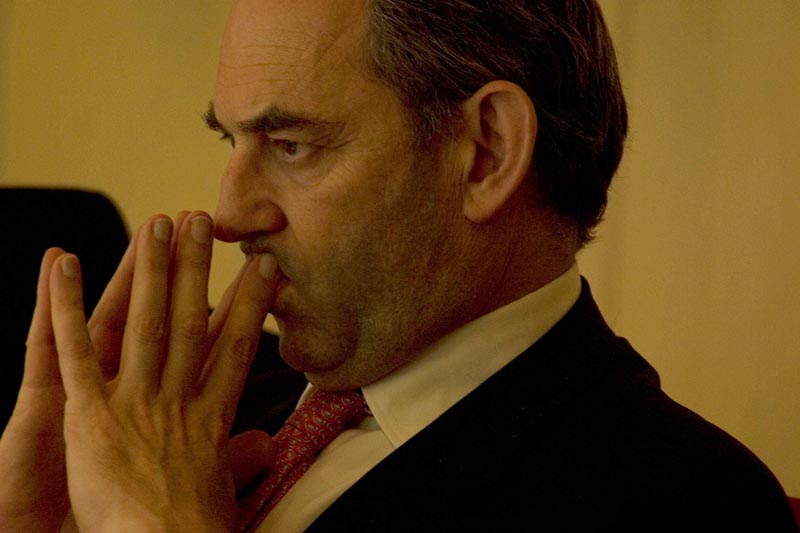 Thinking in The Hague… © Damaso Reyes
One of the main rationales for the European Union is to serve as a counterweight to the United States but while Europe has done a great job at coming together economically it has done a pretty dismal one of doing so on the political level, especially when it comes to foreign affairs (see the Iraq War).
But the new generation of European leadership including Merkel, Sarkozy and Brown seem to be interested in finding a way of working together rather than pursuing their individual national interests.
The question is can they see the forest for the trees?
Back
Next