Saturday, August 2, 2008, 14:46 - Commentary
Brooklyn
One month form now I will be in France, woo hoo! I know you are just as excited as I am for me to be back out in the field. Of course there is lots to do between now and then so I will leave you with your HCB Quote of the Week!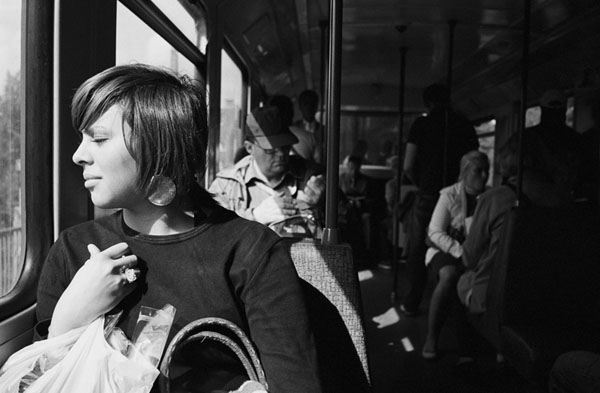 Silence is golden! Berlin 2007 © Damaso Reyes

In a portrait, I'm looking for the silence in somebody.
- Henri Cartier-Bresson
Back
Next