Monday, August 11, 2008, 14:26 - Commentary, Photo of the Day
Brooklyn
As many of you already know, a
small scale war of sorts
has been going on over the past few days between Russia and Georgia over the breakaway enclave of
South Ossetia
. It started when Georgia increased military operations to try to reclaim the province which has insisted on independence for the better part of the decade. Moscow, always interested in keeping its former satellites weak, has encouraged this even as it has brutally fought its own separatists in Chechnya.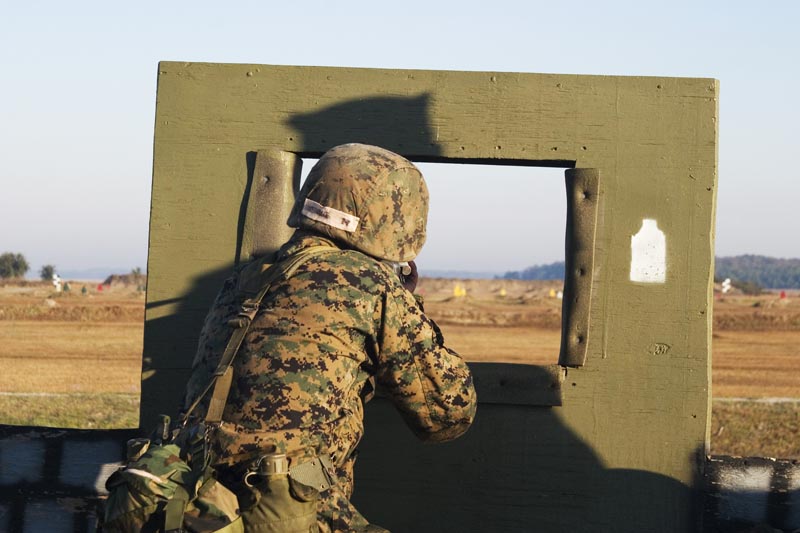 A sign of things to come? © Damaso Reyes
So what does all this mean? Well the interesting question many Georgians have asked as Russian forces bomb their capital is
"where is the United States and the European Union?"
Ten years ago Russia was in a shambles in all senses: economically, politically and militarily. The strong hand of Vladimir Putin and rises prices for oil and natural gas has given Moscow power again. One reason why you don't hear more than strongly worded statements coming from Europe is the Russia is one of the largest suppliers of natural gas to the European Union. This of course puts E.U. member states in a bit of a pickle: if they get in Moscow's way they may find their shipments of gas inexplicably detoured, as the Ukraine discovered several times in the past few years.
It seems like the conflict in Georgia is winding down since Moscow has made its point, showing their smaller neighbor who is the tough guy in the region. But for those who fear the Russian bear this most recent conflict is a bad omen…
Back
Next