Wednesday, August 13, 2008, 11:55 - Commentary, Photo of the Day
Brooklyn
Keeping with our economic focus this week, we learn from the New York Times
about the economic slowdown
that is gripping the United Kingdom. It seems like more than a few dodgy mortgages were sold there as well and home prices are falling while inflation and unemployment are edging up.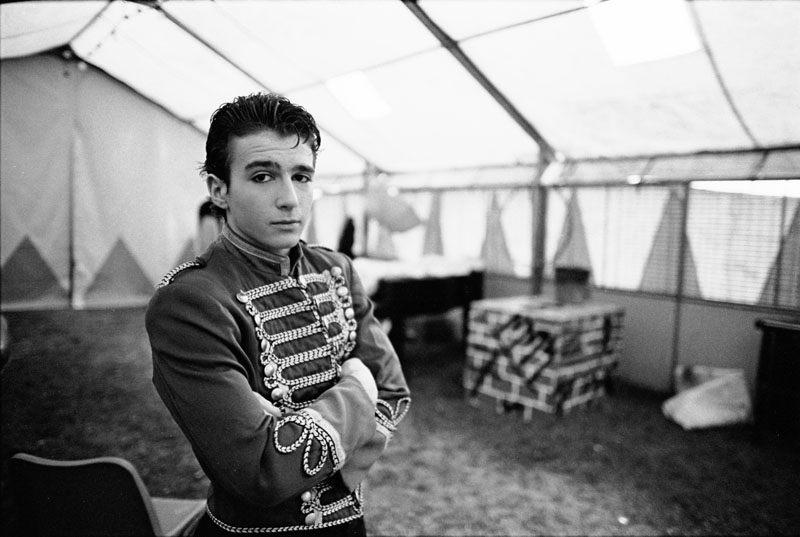 Where's my rising tide? London 2005 © Damaso Reyes
As much as we like to think that E.U. economic policy is harmonized in reality it is not. Member states have a great deal of freedom and some even regularly violate the stability pact meant to keep budget deficits in line. Many critics have said that individual nations need the free to react to individual national economic situations but in this day and age, where we are globally connected, especially within the Union how true does that statement remain?
Back
Next