Thursday, August 14, 2008, 15:14 - Commentary, Photo of the Day
Brooklyn
Once again those rebels at The Guardian are
writing about drug reform in the United Kingdom
, more specifically about the need for it.
"I joined the unit more or less agnostic on drugs policy, being personally opposed to drug use, but open-minded about the best way to deal with the problem," he wrote on the blog. "I was certainly not inclined to decriminalise. However, during my time in the unit, as I saw more and more evidence of 'what works', to quote New Labour's mantra of the time, it became apparent to me that ... enforcement and supply-side interventions were largely pointless. They have no significant, lasting impact on the availability, affordability or use of drugs," said Julian Critchley, the former director of the Cabinet Office's anti-drugs unit.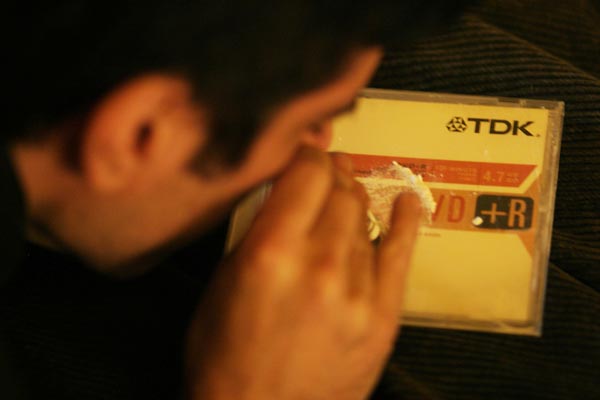 Give the people what they want? © Damaso Reyes
Several nations in Europe, most notably The Netherlands, have largely decriminalized the use of so called soft drugs like pot and even harder drugs like cocaine. What seems clear is the "war on Drugs" as we call it in America has failed. Prices have gone down and usage has gone up. Just like during Prohibition people find a way of doing what they want, even if it is illegal. The question is how much time and money should society spend trying to stop them?
Back
Next