Wednesday, August 26, 2009, 11:25 - Commentary
What happens when a country has to change its perception about what it does best? In America that did happen in many ways as the economy shifted from manufacturing to a more service oriented economy. Right now it looks like Germany, long known for its precision manufacturing, is starting to have
the same conversation
.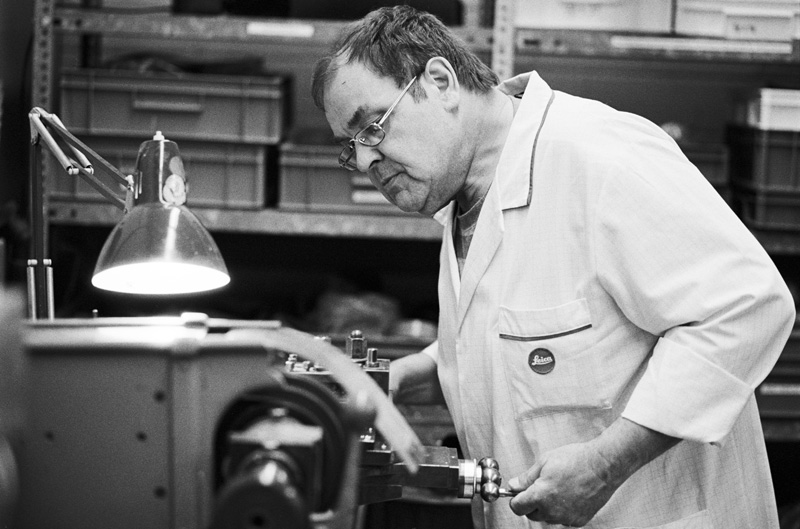 I'd rather build it…
"In recent months, two big computer chip makers slipped through Dresden's fingers, challenging the notion that an area that likes to think of itself as "Silicon Saxony" can continue to churn out high-technology devices by the millions. But not every inhabitant of this picturesque city considers that a bad thing.

"The loss has fired a debate over whether the future of Dresden, in what was once East Germany, should lie more in research and design, rather than manufacturing, and few are more passionate about the intellectual side of the chip-making business than the young entrepreneurs at Blue Wonder Communications. Barely four months old, the company is angling for a piece of the lucrative business in designing chips for the next generation of wireless technology."
It is very healthy that Germany, along with much of the rest of Western Europe is spending an increasing amount of time looking forward towards the future. It is all too easy to simply keep doing what one is good it, it takes far more effort and risk to begin to transform what is at the heart of your identity. Of course this same conversation should be happening in many other areas of German and European society, namely immigration. But the talking has to start somewhere….
Back
Next