Wednesday, September 10, 2008, 14:03 - Commentary, Photo of the Day
Rochefort-en-Terre

They say the world is going to end today.
Or not.
Sometimes it is hard to know who or what to believe.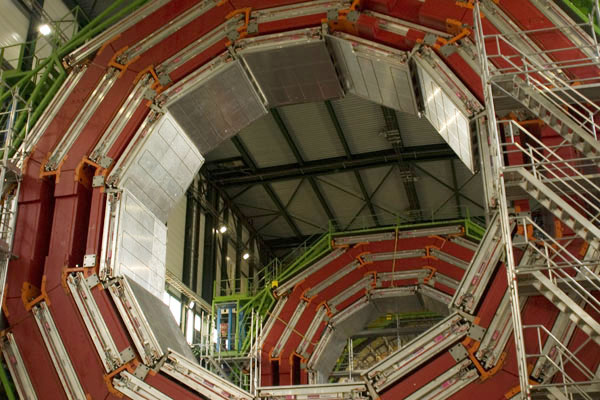 Turn on the juice!
Geneva
2007.
Just kidding. While some members of the
tinfoil hat
society believe that our friends at
CERN
are going to kill us all by unleashing a microscopic black hole in Geneva, those of us in the know have no fear. Of course this is a great moment in science as well as for Europe. After all CERN is doing what we in the United States chose not to: build the world's
largest particle accelerator
. With this amazing tool we will push back the limits of human knowledge and it came together through the cooperation and vision of dozens of nations around the world, most of them located in Europe. It's a great day for science!
Back
Next