Tuesday, September 16, 2008, 08:29 - Shooting
Rochefort-en-Terre
On Sunday I had an opportunity to hear some traditional Breton singing at
Café Gorvello
, just a few towns over. Imagine American idol on a much smaller scale. The event was a local competition for a regional signing festival to be held later next month. Dozens of local residents came out on a lovely Sunday afternoon to sing traditional folk songs.
Keeper of the Flame. © Damaso Reyes
This kind of music is called
Kan ha diskan
or call and response. The singer will start with several verses and the audience will respond with what we might call the bridge. It was a really interesting experience, especially since almost all of the participants were over 50. As much as there has been a revival of Breton culture over the past thirty years, clearly many parts of this unique heritage are in peril as fewer and fewer young people choose to take on the traditions of their ancestors. Here are a few images!
Song of the shadows. © Damaso Reyes
Documentation. © Damaso Reyes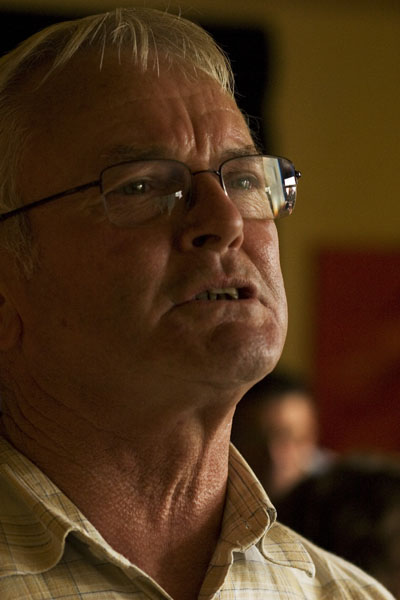 Noble song. © Damaso Reyes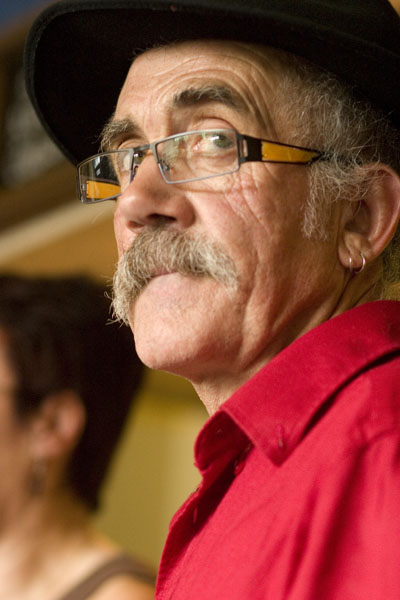 Local color. © Damaso Reyes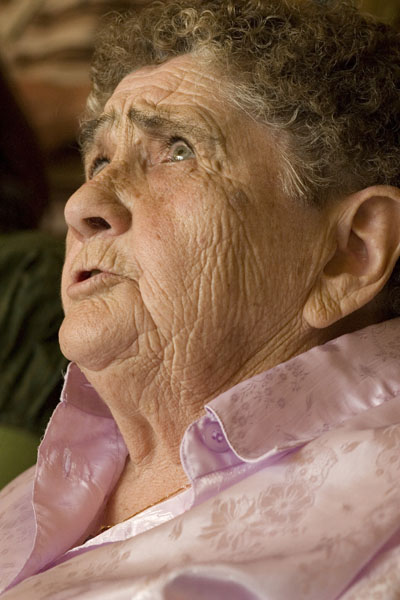 The face of history. © Damaso Reyes
Back
Next