Wednesday, October 31, 2007, 13:50 - Commentary
Stuttgart
Happy Halloween! I am sure that some of you reading from the States will be dressing up and have fun tonight. I was never much of a fan of Halloween myself but I always enjoyed seeing what costumes other people decided to wear.
We have been having a bit of trick or treating here in Europe as well. If you hadnít noticed (donít worry I didnít either) apparently the European Union has a new constitution, or treaty, or something. As you might recall in 2005 Dutch and French voters rejected the 500 odd page constitution. EU heads of state decided not to risk a repeat of the fiasco two years ago and instead submitted a ďtreatyĒ for the approval of their parliaments.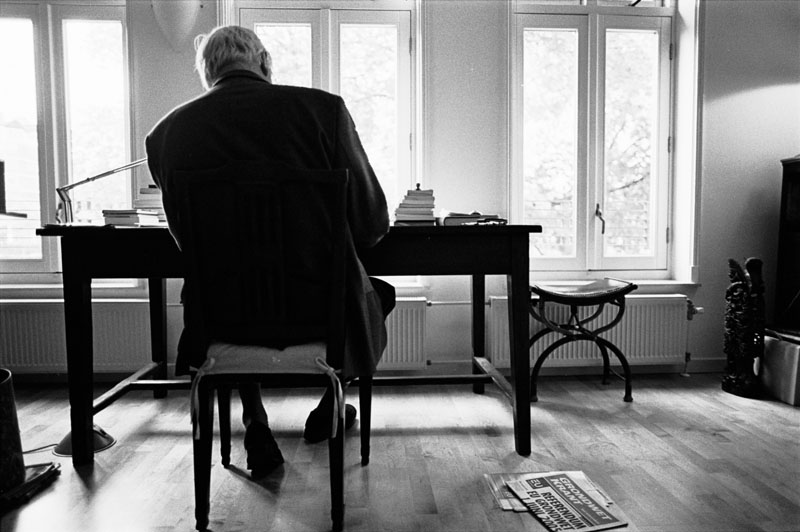 The Hidden Hand. © Damaso Reyes
As
The Economist
notes in
two good articles
this so called treaty is in fact a constitution in sheepís clothing! This is more or less a slap in the face to the various citizens of EU member states who have been insisting on a vote. Knowing they faced an uphill battle it seems that the leaders of Europe simply decided to skip the part where they consulted their populations.
As I have said many times the project of creating a more integrated Europe has for decades happened on the highest levels and in smoke filled back rooms. Treaties were hammered out and unpopular but necessary policies were put into place. The time for back room is over; if the EU is to become more than the sum of its parts then the people of Europe not only need to be consulted, they need to vote in its favor. More importantly, the leaders of Europe need to present their case to the people of Europe and encourage and participate in an open and frank discussion about the future of Europe. The reason why so many Europeans feel alienated and resentful of the EU is because they believe that they donít have a real role in shaping it or its decisions.
This latest stunt will do little to reassure the
Euroskeptics
Ö
Back
Next