Friday, October 3, 2008, 15:18 - Commentary, Photo of the Day
What fascinates me about xenophobes and those who would end all immigration in Europe is how fervently they believe that immigrants will destroy their culture (never mind that no culture can be considered "pure" and is the amalgamation of centuries of interaction) and replace it with their own.
Then we read
an article like this one
in Der Spiegel which talks about how it really works.
"Once a year, the "Gambero Rosso" (or "Red Crab") -- a kind of Michelin Guide dedicated to the spirit of slow food -- presents its coveted awards to restaurants, vineyards and estates that preserve the traditions of la cucina italiana. And this year the award for the best spaghetti alla carbonara went to Hassen, a Tunisian immigrant. This has made him the guardian of the most Italian of all Italian dishes."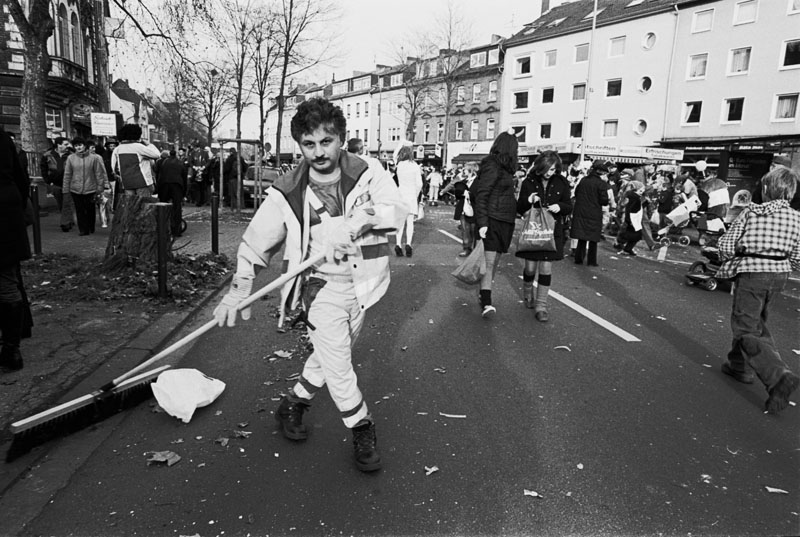 I can be a chef too! Cologne 2007 © Damaso Reyes
When given the opportunity immigrants often do a very good job at assimilating on their own without any pressure from society. It is my observation that it is when immigrants are excluded from opportunity and discriminated against that they tend to huddle together for mutual protection. This article highlights a great example of how immigrants can actually help preserve the cultures they become a part of.
Back
Next