Monday, October 6, 2008, 11:22 - Personal, Commentary
People have been saying that
film is dead
since the start of the century. With each successive generation of digital camera the shouts grow louder. Now you digicam can
shoot movies
if you so choose. How long will it be before people are saying the still image is dead?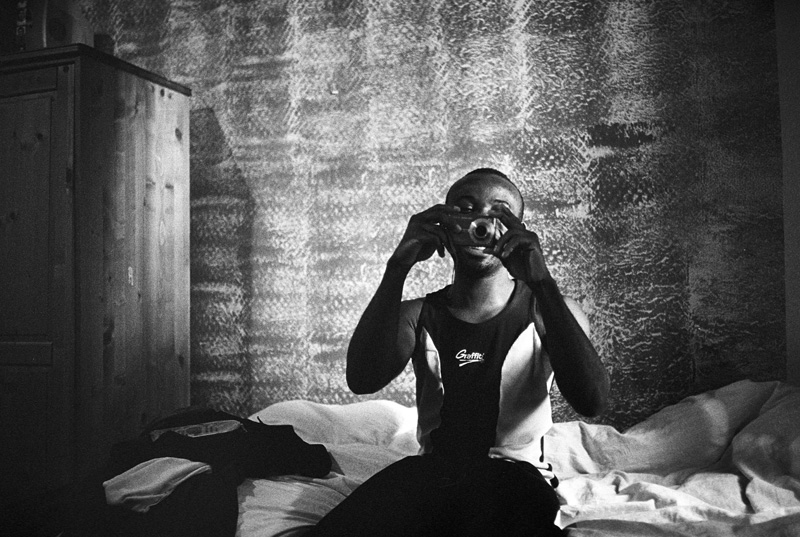 The king is dead, long live the king.
Vienna
2008 © Damaso Reyes
All that having been said, Kodak
just released another new film
, the ultra fine grained Ektar 100, and is using one of my images to promote it! There is a reason I chose film when I decided to work on
The Europeans
. I liked the idea of consistency, of films archival properties and timelessness. Increasingly we see the world digitally but the job of a photographer is not to show us what we already see; it is to show us the world in a new way. Increasingly film is the tool that allows us to stand apart.
Back
Next