Friday, October 10, 2008, 14:14 - Commentary, Photo of the Day
Inclusion is the antidote to radicalism. It seems like an obvious statement but
a recent article in
the Dutch newspaper NRC Handelsblad points to the conclusions that Dutch researchers came to.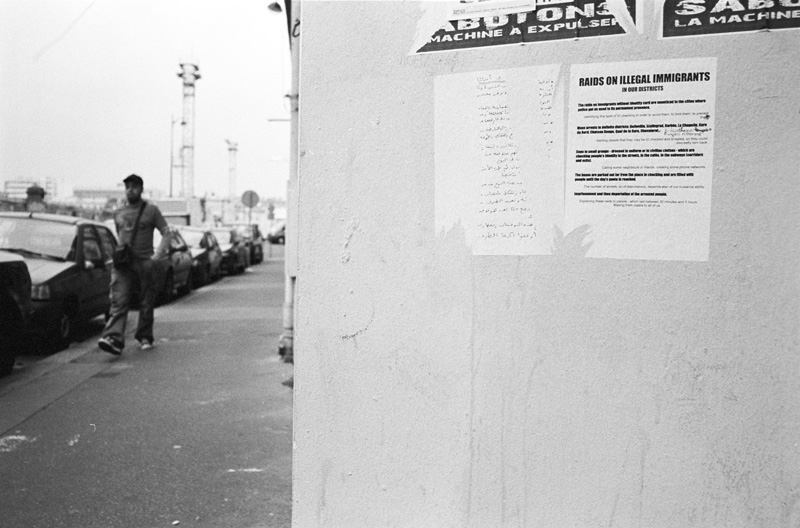 Bridging the gap.
Paris
2008 © Damaso Reyes
"Researcher Marieke Slootman says Muslims should become involved in the wider Dutch society. "They can still have orthodox beliefs, but they won't use violence to force these on others if they see the Netherlands as their country," according to Slootman.

"Some of their ideas might clash with our democratic life-style, but listening to them takes the wind out of the sails of those who say the government is the enemy of every Muslim," she says.

"Slootman says it is important to avoid evoking 'us versus them' emotions and politicians must play a role in this. Un-nuanced comments by politicians make Muslims feel more isolated in the community, the researchers say."
If integration is the true goal of Europeans then of course that has to include political integration. As American painfully accepted in the 1950's and 60's minorities can't fully participate in the life of their society unless they are allowed to participate politically as well…
Back
Next