Wednesday, November 11, 2009, 07:21 - Travel, Project News, Commentary
Vienna
But
where are the photos
? That is what people always ask. Working in film and in black and white means that I can't just show someone the photo I've taken five seconds later. It takes time. Days, weeks even months later I produce the "results." While I certainly do enjoy the end product as an artist it's actually the action of taking the photograph, the experience of being in a place at a certain time that is even more interesting. The film will be there if I develop it the next day or the next year; it is the experience of living and working in a place that really makes this craft interesting, at least to me.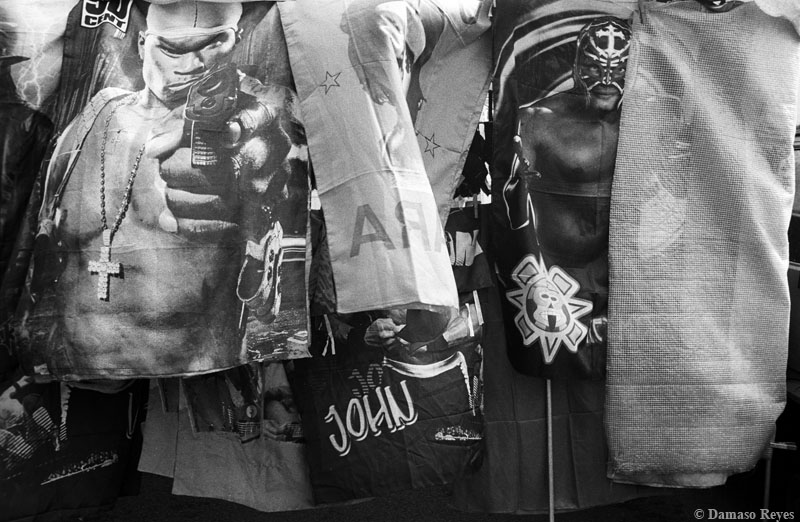 Foreign influences. © Damaso Reyes
The photograph is a document, a reminder of what has been but it is nothing but a shadow of what was, even if it is a lovely shadow. I would never trade the experience of making the photo for the actual photo itself because for me the act of creation is what is interesting. Walking down a city street, waiting in an office, simply being in a place or meeting a person you otherwise would never encounter is what appeals to me as a photographer. The camera imparts a freedom that as a young poor child in Brooklyn I could have scarcely imagined. Today the only limits I have are those I place upon myself, thanks to my camera cum passport.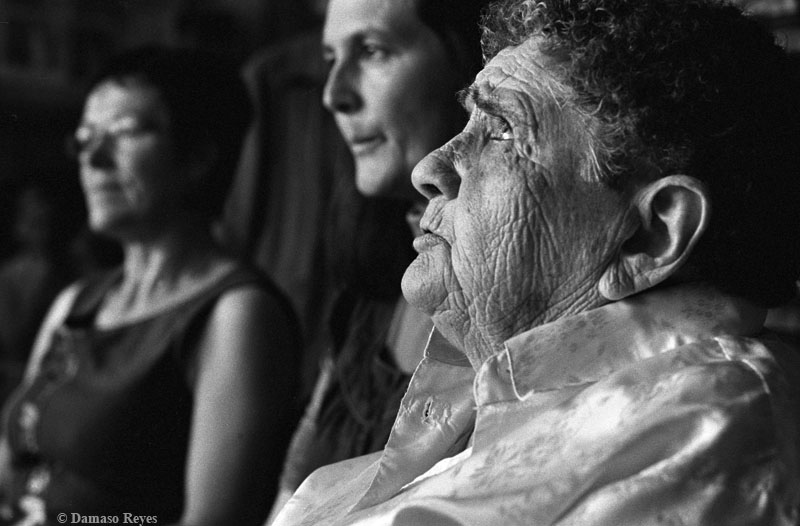 Generations of song. © Damaso Reyes
To that end I make my images available (both to myself and others) when I damn well feel like it. The nice thing about not having a deadline is that you don't have to rush; you can reflect, relax and actually think. But eventually you do want to see what you've done so here are links to
images from Brittany
that I took last year. While I rather like
many of the images
, of course I'd like to go back and do more work; such is life. But there are some real stars in these galleries
so take a look
…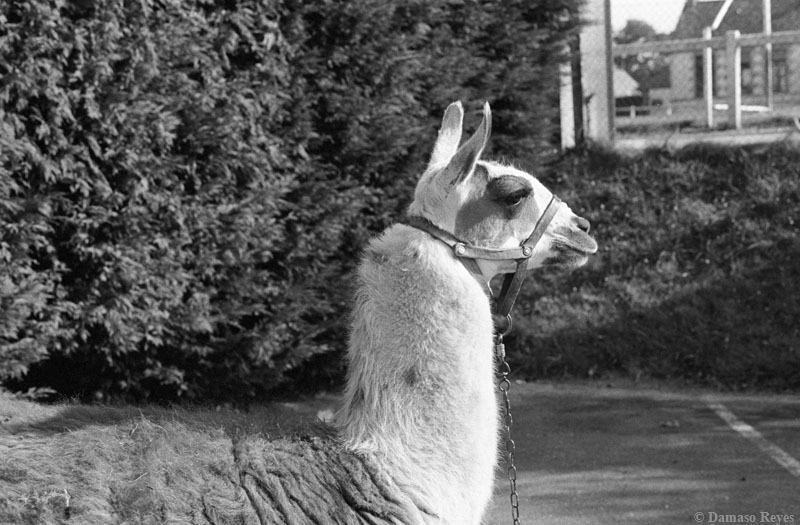 Circus performer. © Damaso Reyes
Back
Next