Tuesday, December 12, 2006, 04:25 - Personal
New York City
Happy birthday to me!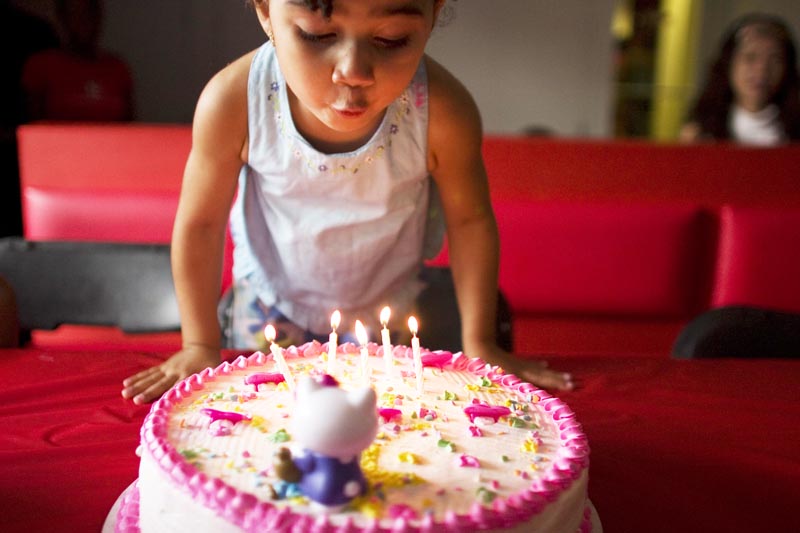 ©Damaso Reyes
Amazingly enough I have made it to 28, please hold your applause. I did have quite the day though. Finally, after all these years I managed to go ice skating for the first time. I know it sounds silly but I had always wanted to go ice skating for my birthday but no one would ever take me. So thanks to
Anna
for finally stepping up and taking on the challenge. We went to Bryant Park where not only did we manage to not fall down but we got to go around in circles with the Empire State Building looking down on us, bathed in my favorite shade of blue.
©Damaso Reyes
But youíd be wrong if you thought that was all! After ice skating we killed some time having a nice cocktail at the bar of the Four Seasons Hotel on 57th Street. Not usually the kind of place I would hang out in, the high ceilings, wood paneling and dim lighting give you the feeling of being in a different era, not to mention tax bracket. It is also one of the few places that I can order a Tom Collins without worrying if the bartender knows how to make it.
As if that was all! After drinks we headed to sunny Williamsburg Brooklyn home of the best steakhouse in NYC Peter Lugerís. You canít really describe what the food is like there except to say that it is like nothing else. My good friend Conan managed to escape from work and joined us for a truly spectacular meal. Cheers to him for graciously picking up the check!
Birthdays always give me an opportunity to take stock of the past year and see what Iíve managed to accomplish. The past year has been pretty good, my biggest regret, if you can call it that, has been that I didnít get to spend more time working on The Europeans. But I always knew what starting next year things would kick into high gear so I tried not to obsess too much about what I wasnít able to do. I did take lots of great photos from New Orleans to Tanzania, which makes me feel better about things. I can only imagine what I will be shooting next yearÖ
Back
Next