Saturday, December 1, 2007, 21:46 - Commentary
Brooklyn
Wow, hard to believe I'm back but here I am. It's been a long trip so we will have to catch up later but here's your HCB Quote of the Week!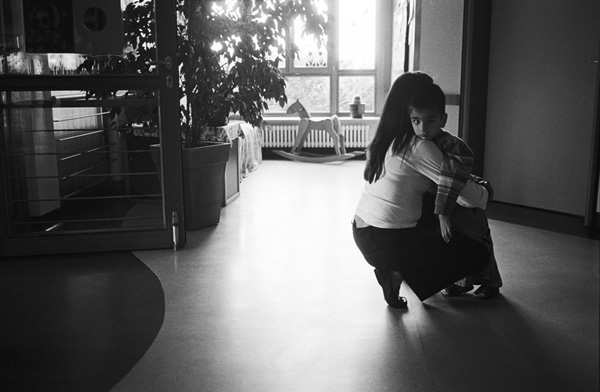 Tender Moments.
Schömberg
2007. © Damaso Reyes
To photograph is to hold one's breath, when all faculties converge to capture fleeting reality. It's at that precise moment that mastering an image becomes a great physical and intellectual joy.
-
Henri Cartier-Bresson
Back
Next