Friday, December 7, 2007, 11:29 - Events
Brooklyn
Are you getting excited yet? My birthday is only a few days away! I know, it's hard to imagine that I will soon be 29 but we must face the future with open arms, not fear!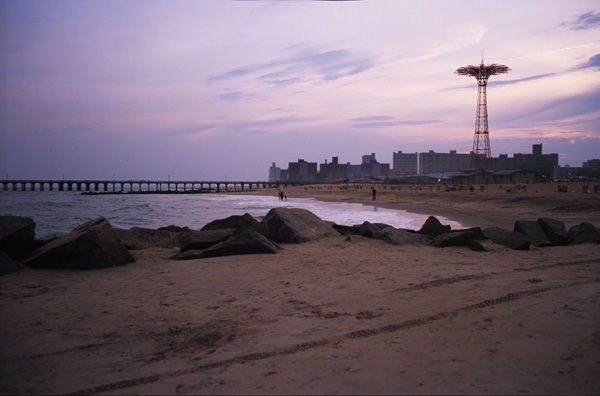 Childhood Dreams. © Damaso Reyes
So if you happen to be in NYC next Tuesday let me know and we can have drinks. Otherwise feel free to visit my
Amazon.com Wish List
for gift ideas. You can be sure I will be thinking about you on my special day!
Back
Next