Sunday, December 9, 2007, 17:05 - Commentary
Brooklyn
It's has been pretty cold here but I am still enjoying my time here in NYC. Here is your quote of the week!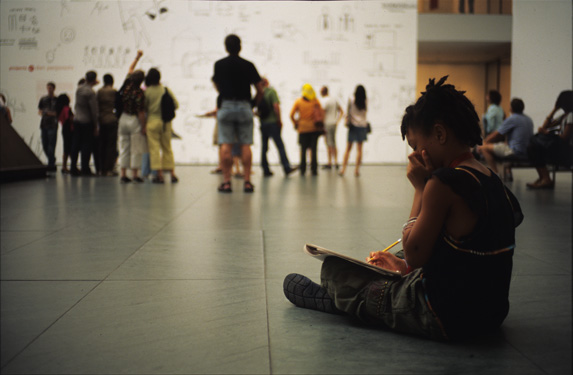 The Musuem of Modern Art. NYC July 2007 © Damaso Reyes

Pictures, regardless of how they are created and recreated, are intended to be looked at. This brings to the forefront not the technology of imaging, which of course is important, but rather what we might call the eyenology (seeing).
-Henri Cartier-Bresson
Back
Next